SIOUX FALLS, S.D. (STACKER) — Tax season can provoke dread, or it can bring joy. Between Jan. 1 and mid-April, individuals pull together their finances from the previous year and submit them as a tax return to the government.
Tax returns show the tax you must pay to the government and how much you've already paid. If you owe more than you've paid, you must pay the government the difference.
However, the government will refund the difference if you've overpaid your tax obligation. In the U.S., 74% of all tax filings received a refund in 2020, averaging about $3,085 each. While many people look forward to receiving this lump sum every year, a refund is essentially money a taxpayer loaned to the government interest-free.
Stacker examined tax return data from the Internal Revenue Service to see which states' taxpayers received the highest average refunds in 2020, the latest data available. The share of filers who received a refund has also been included. Individual income tax returns filed between January and December 2021 were used in this analysis—not included are filers who opted to put their refund toward the following year's tax payments.
You may also like: The cost of gasoline the year you started driving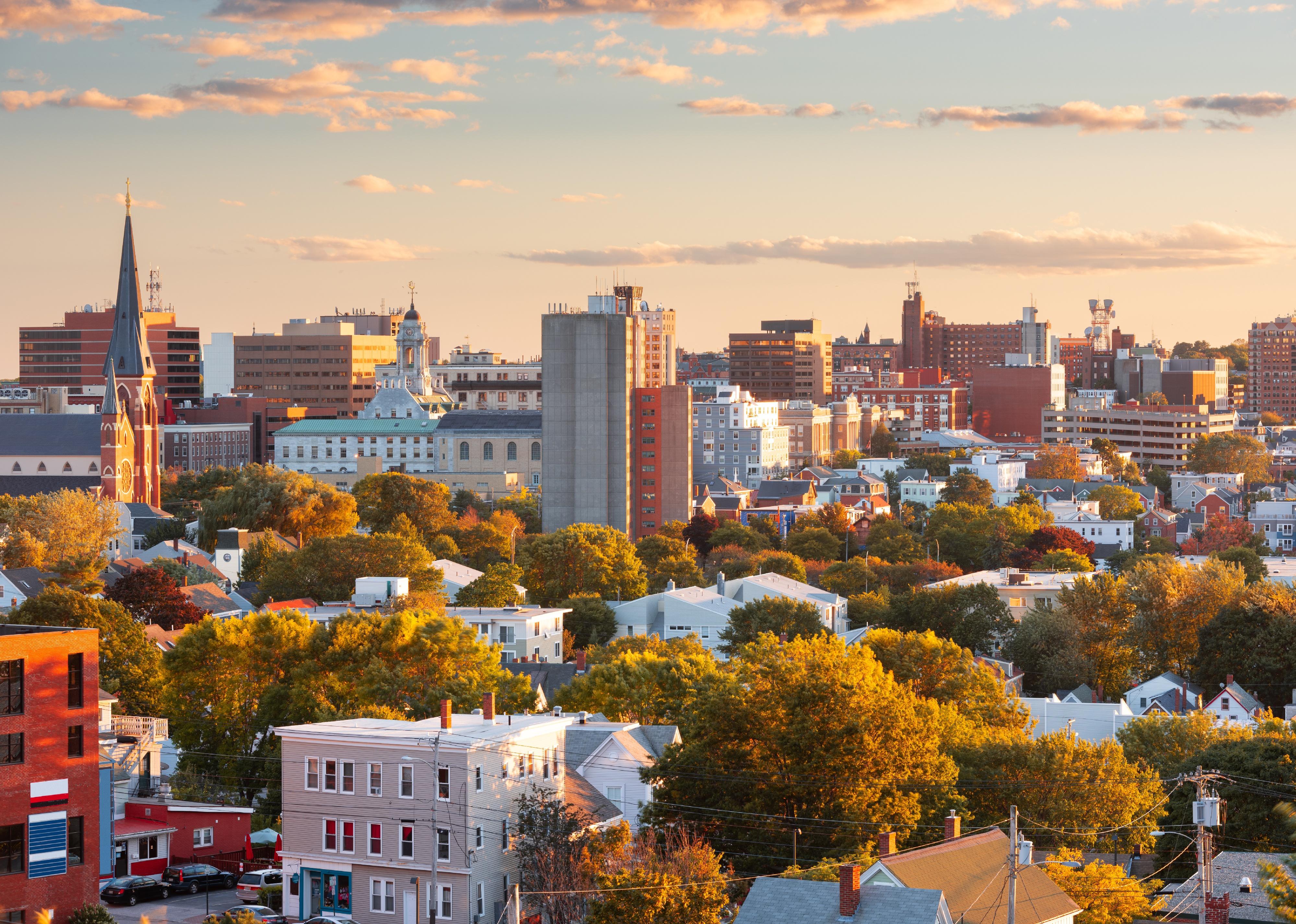 Sean Pavone // Shutterstock
#51. Maine
– Average refund amount: $2,607
– Percent of returns that get a refund: 75.1%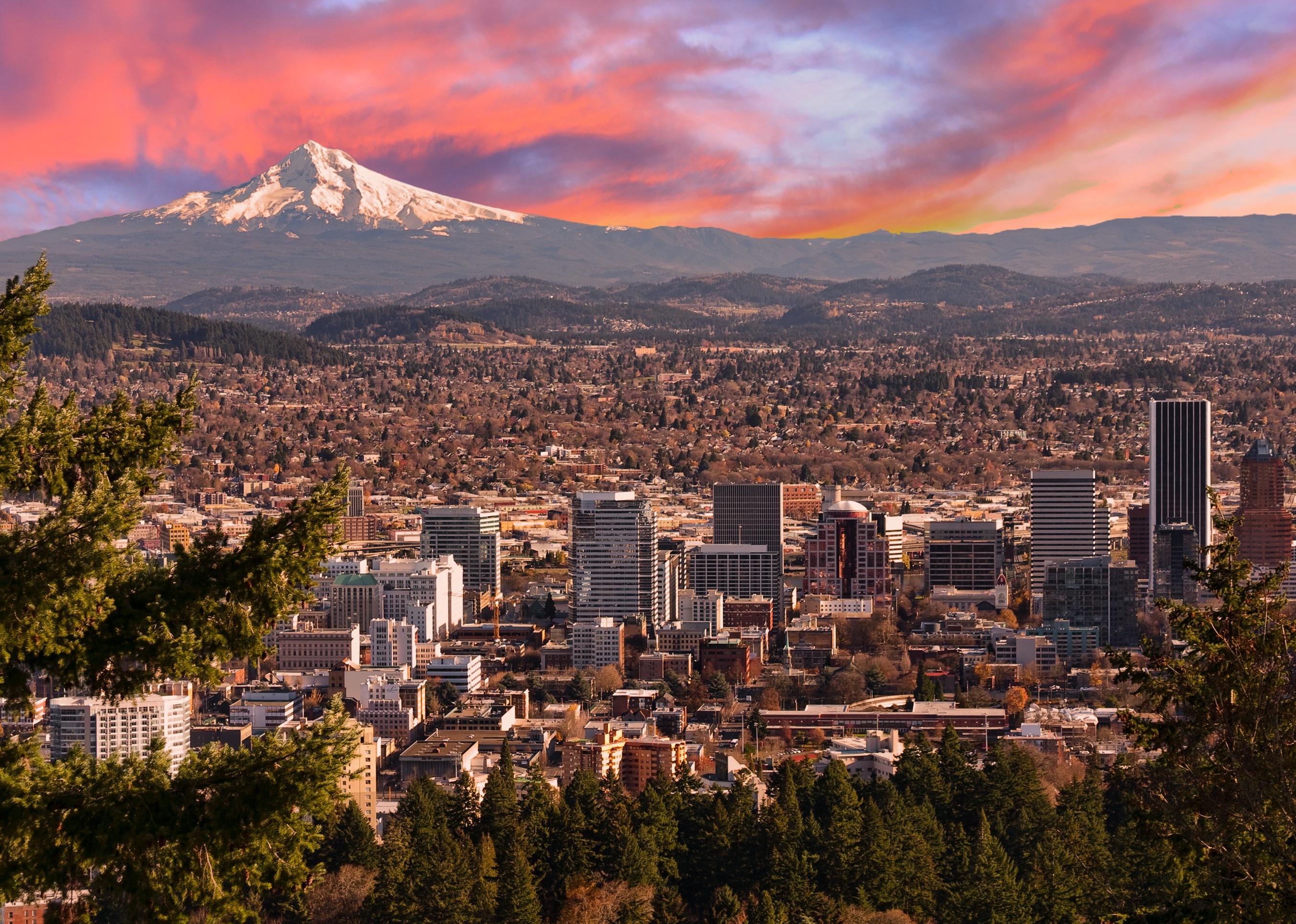 Josemaria Toscano // Shutterstock
#50. Oregon
– Average refund amount: $2,684
– Percent of returns that get a refund: 70.9%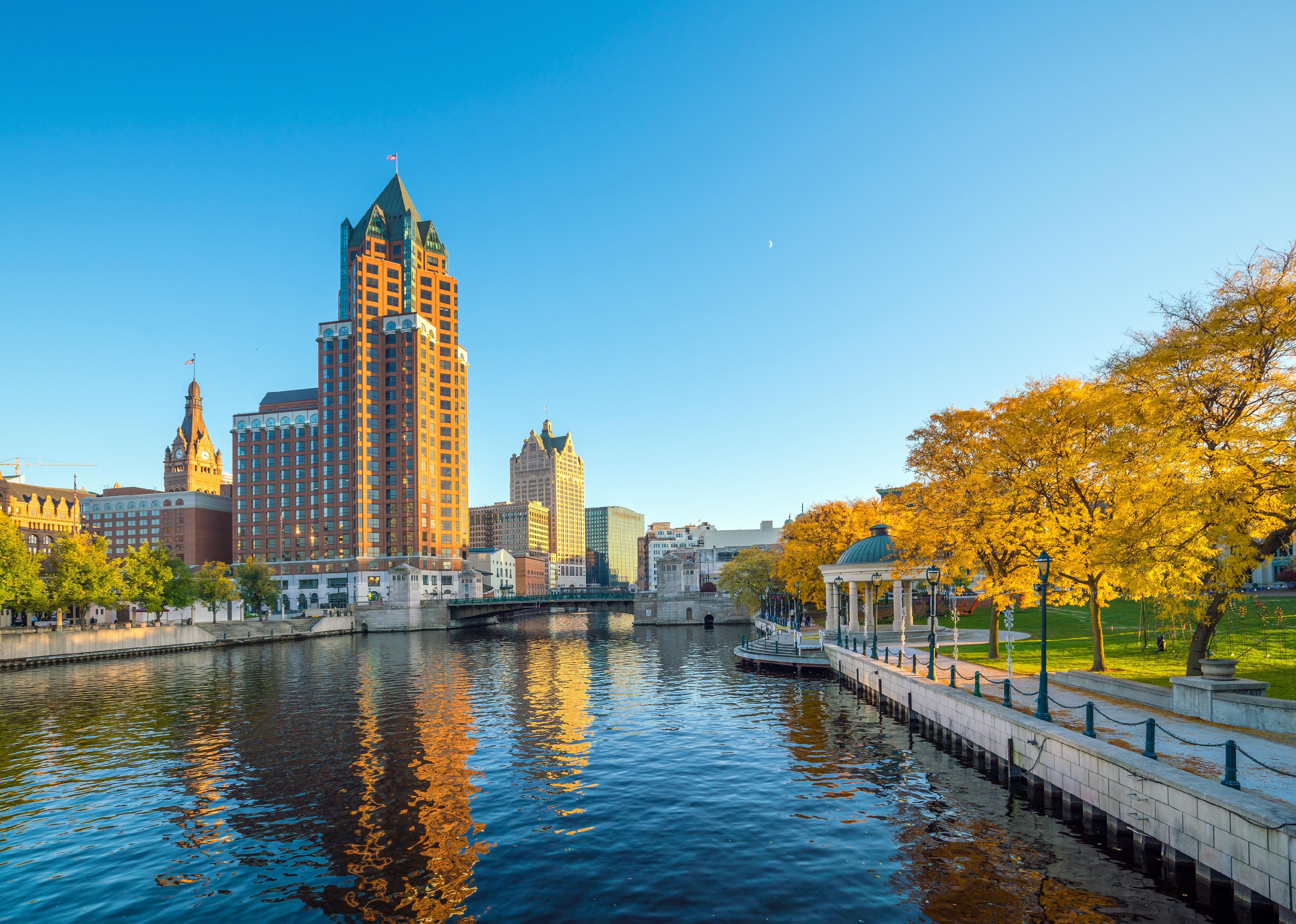 f11photo // Shutterstock
#49. Wisconsin
– Average refund amount: $2,698
– Percent of returns that get a refund: 75.0%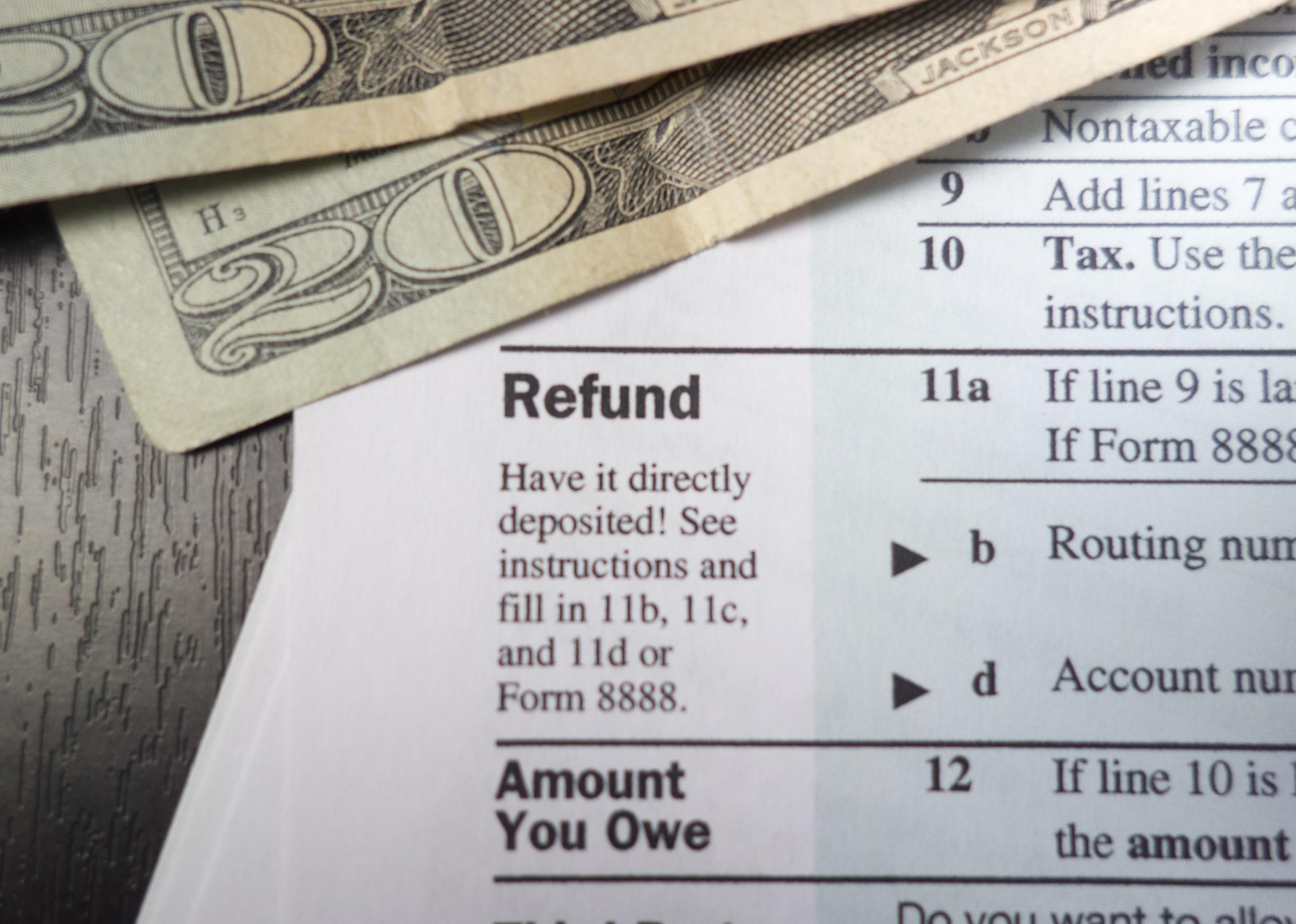 Derek Hatfield // Shutterstock
#48. Vermont
– Average refund amount: $2,711
– Percent of returns that get a refund: 74.7%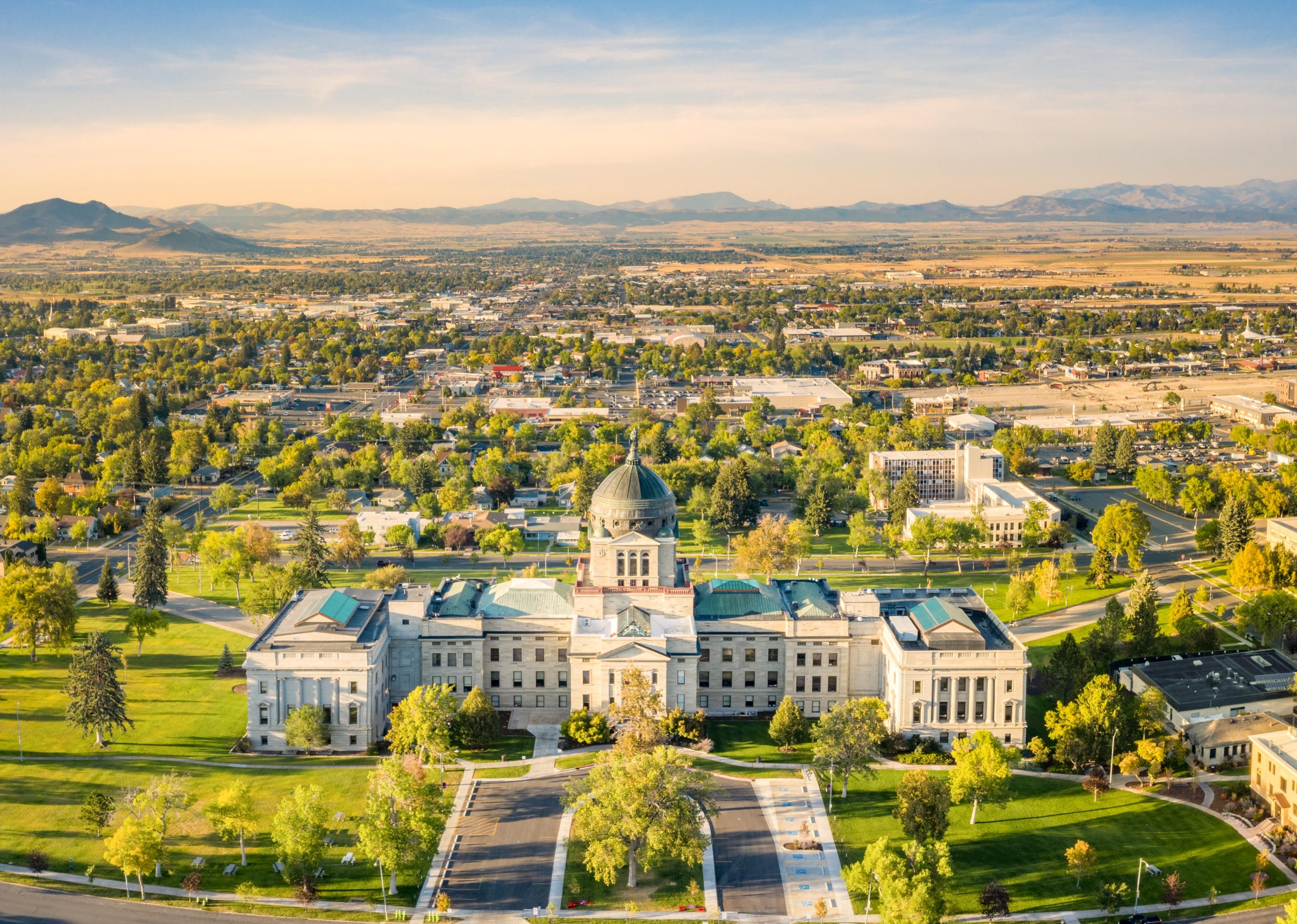 Mihai_Andritoiu // Shutterstock
#47. Montana
– Average refund amount: $2,719
– Percent of returns that get a refund: 70.5%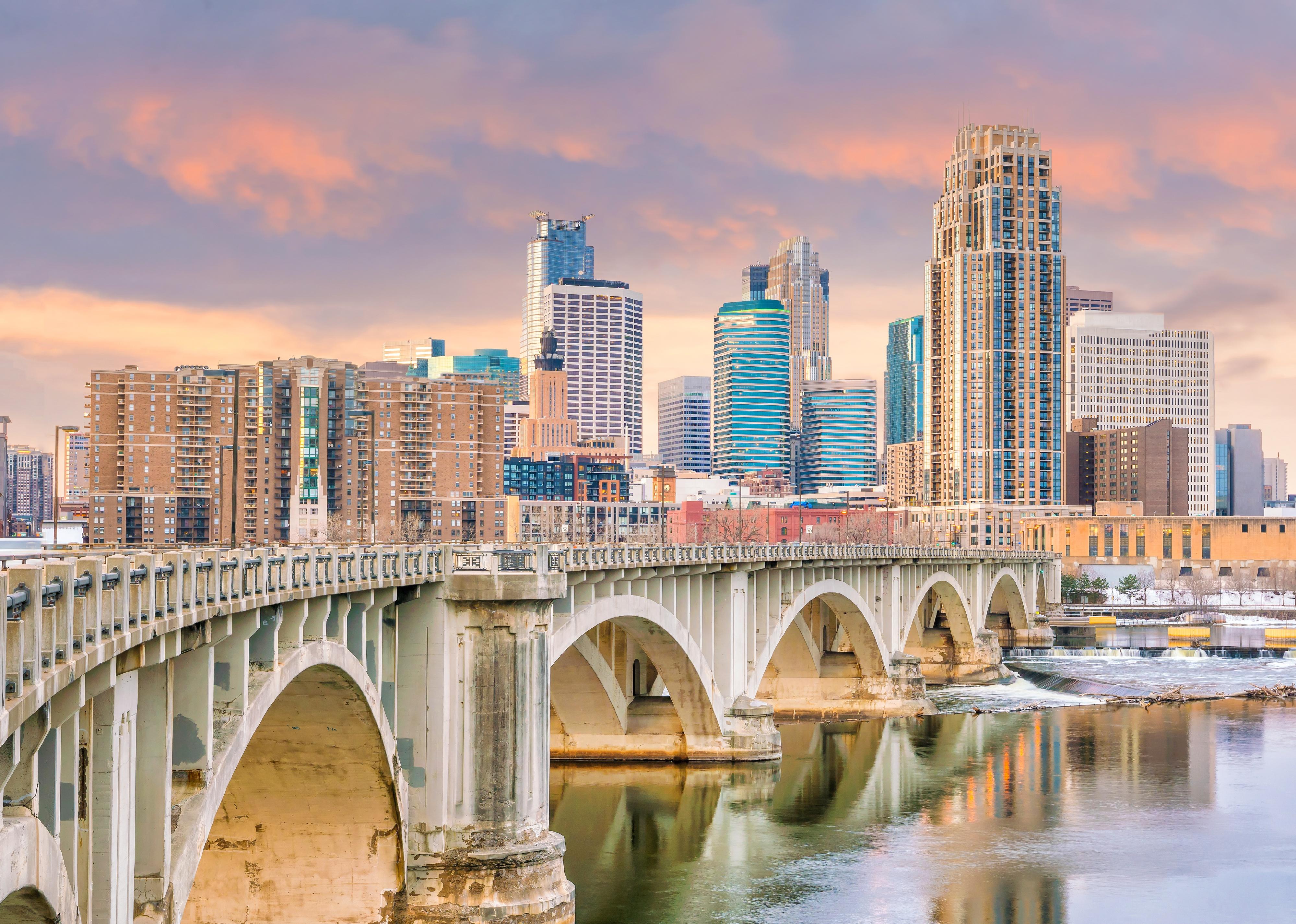 f11photo // Shutterstock
#46. Minnesota
– Average refund amount: $2,738
– Percent of returns that get a refund: 71.7%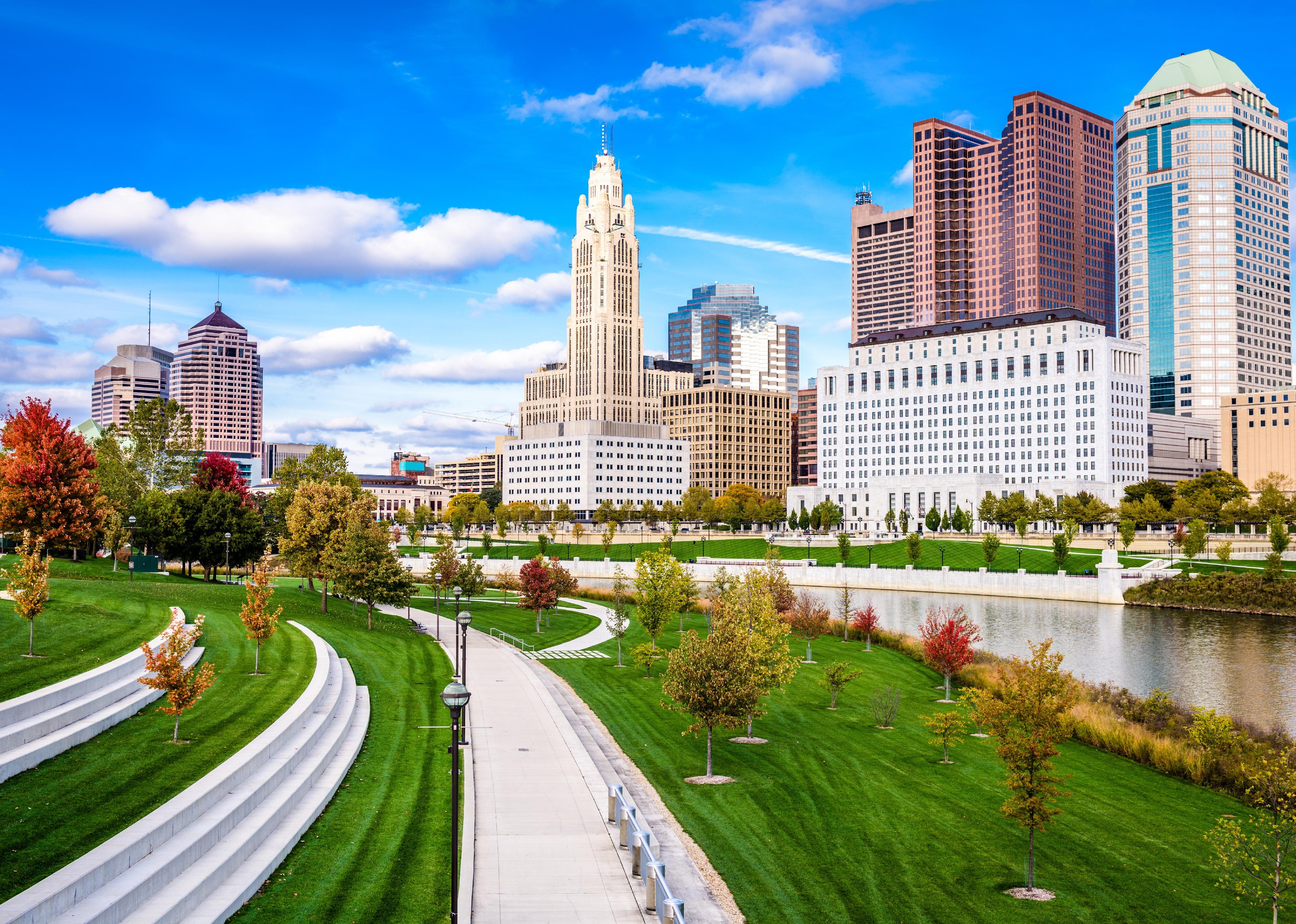 Sean Pavone // Shutterstock
#45. Ohio
– Average refund amount: $2,789
– Percent of returns that get a refund: 77.6%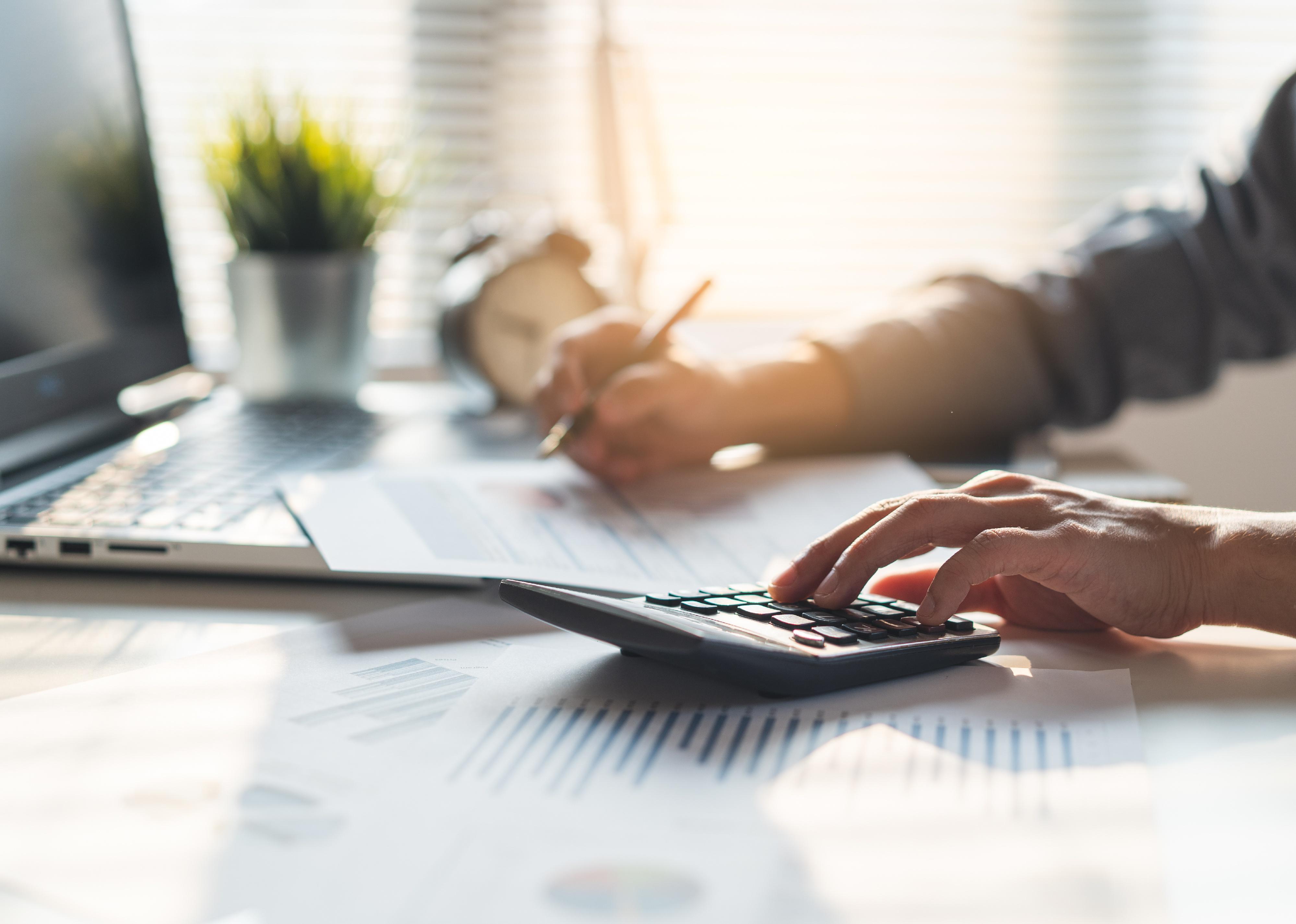 Pormezz // Shutterstock
#44. Iowa
– Average refund amount: $2,838
– Percent of returns that get a refund: 75.4%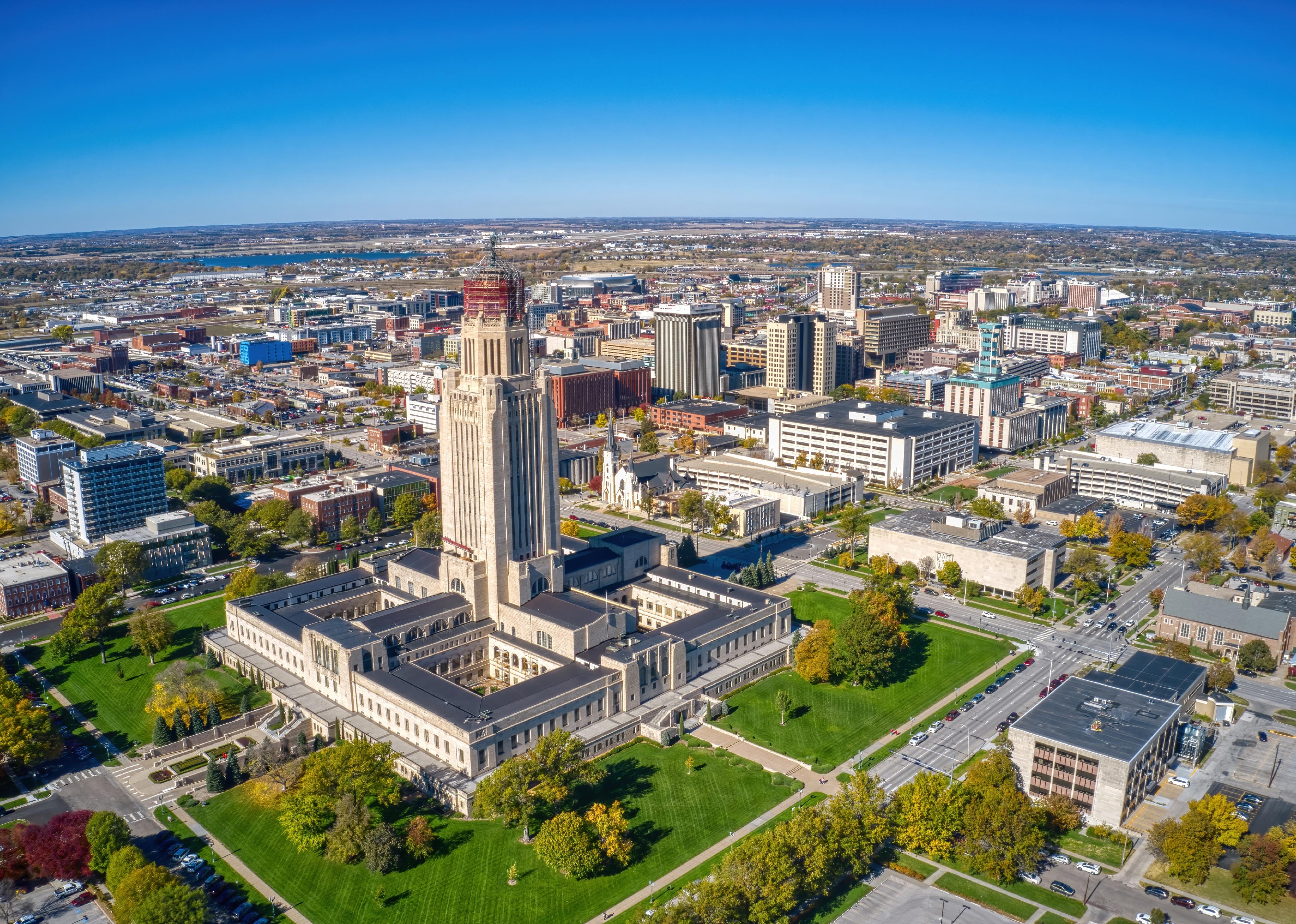 Jacob Boomsma // Shutterstock
#43. Nebraska
– Average refund amount: $2,840
– Percent of returns that get a refund: 74.6%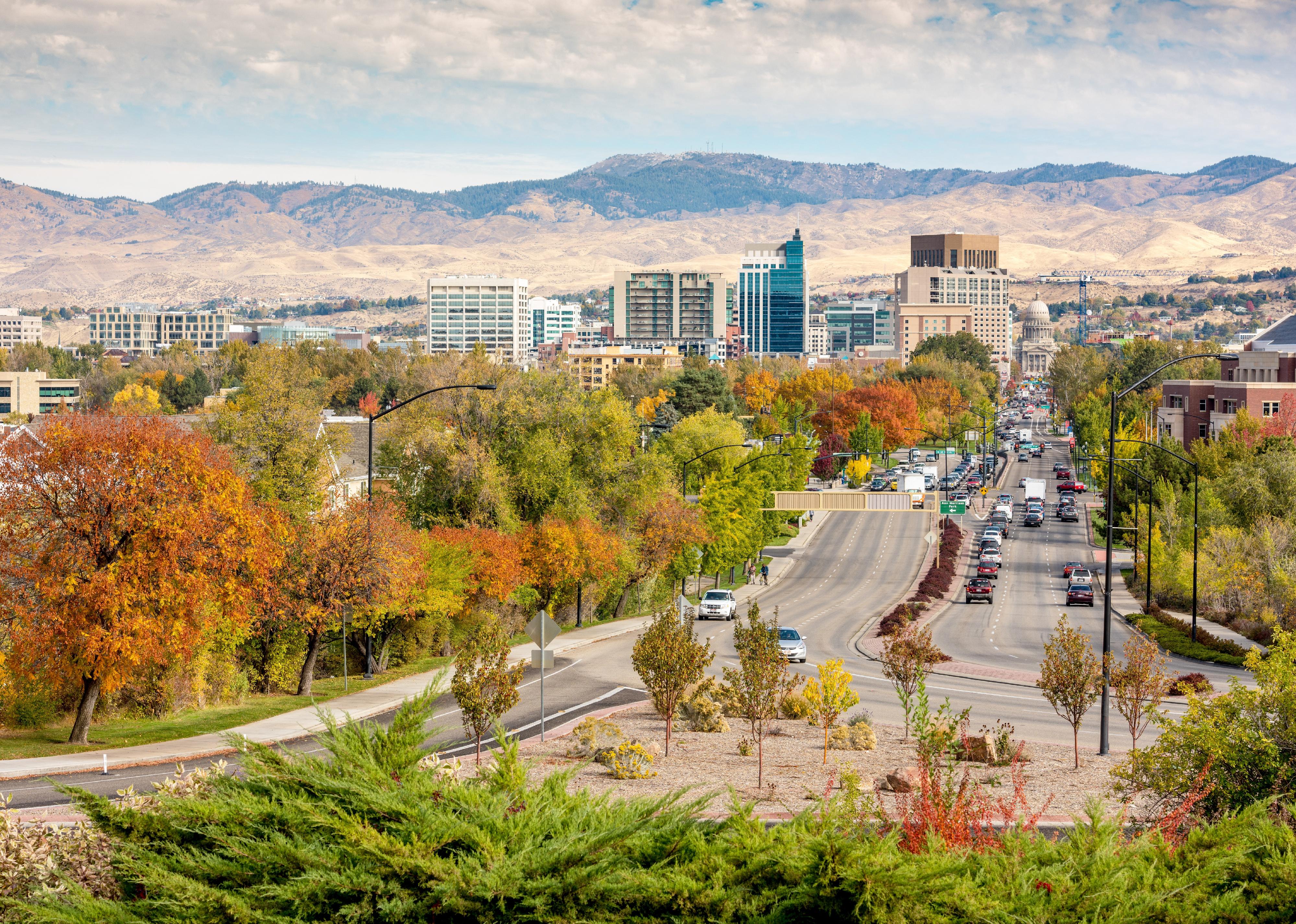 Charles Knowles // Shutterstock
#42. Idaho
– Average refund amount: $2,854
– Percent of returns that get a refund: 72.2%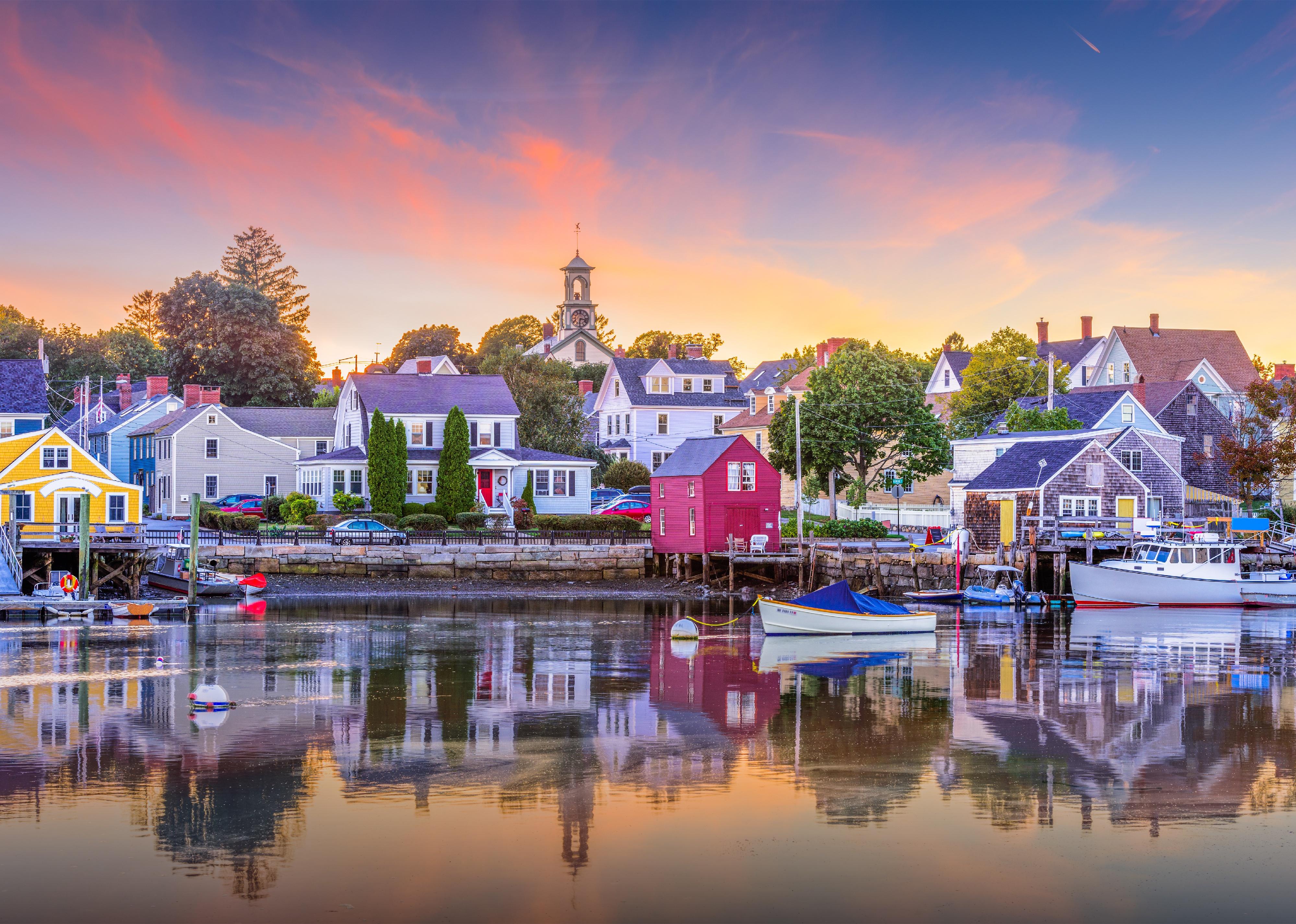 Sean Pavone // Shutterstock
#41. New Hampshire
– Average refund amount: $2,863
– Percent of returns that get a refund: 74.8%
Pra Chid // Shutterstock
#40. Rhode Island
– Average refund amount: $2,866
– Percent of returns that get a refund: 76.4%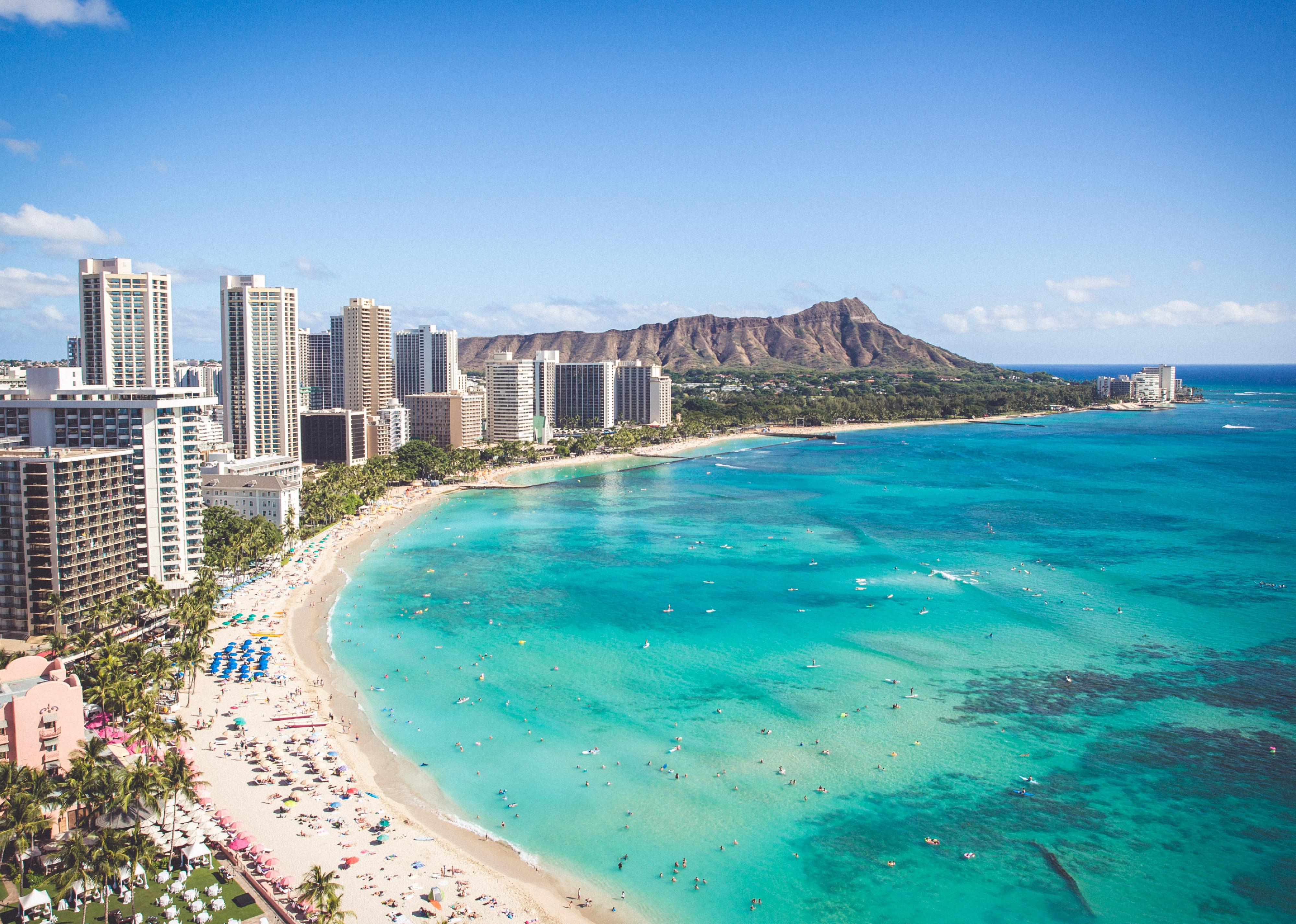 RightFramePhotoVideo // Shutterstock
#39. Hawaii
– Average refund amount: $2,874
– Percent of returns that get a refund: 69.1%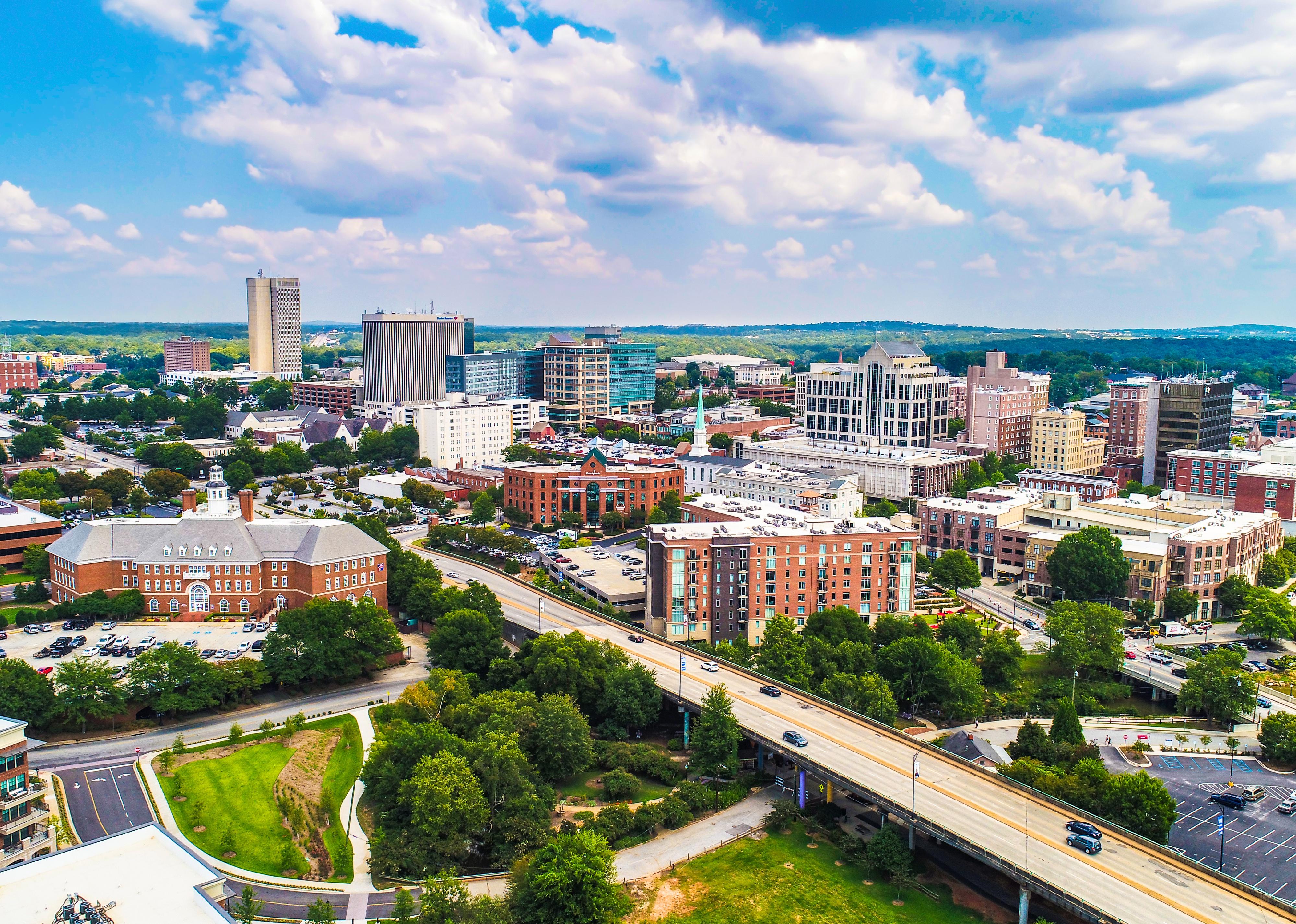 Kevin Ruck // Shutterstock
#38. South Carolina
– Average refund amount: $2,891
– Percent of returns that get a refund: 74.0%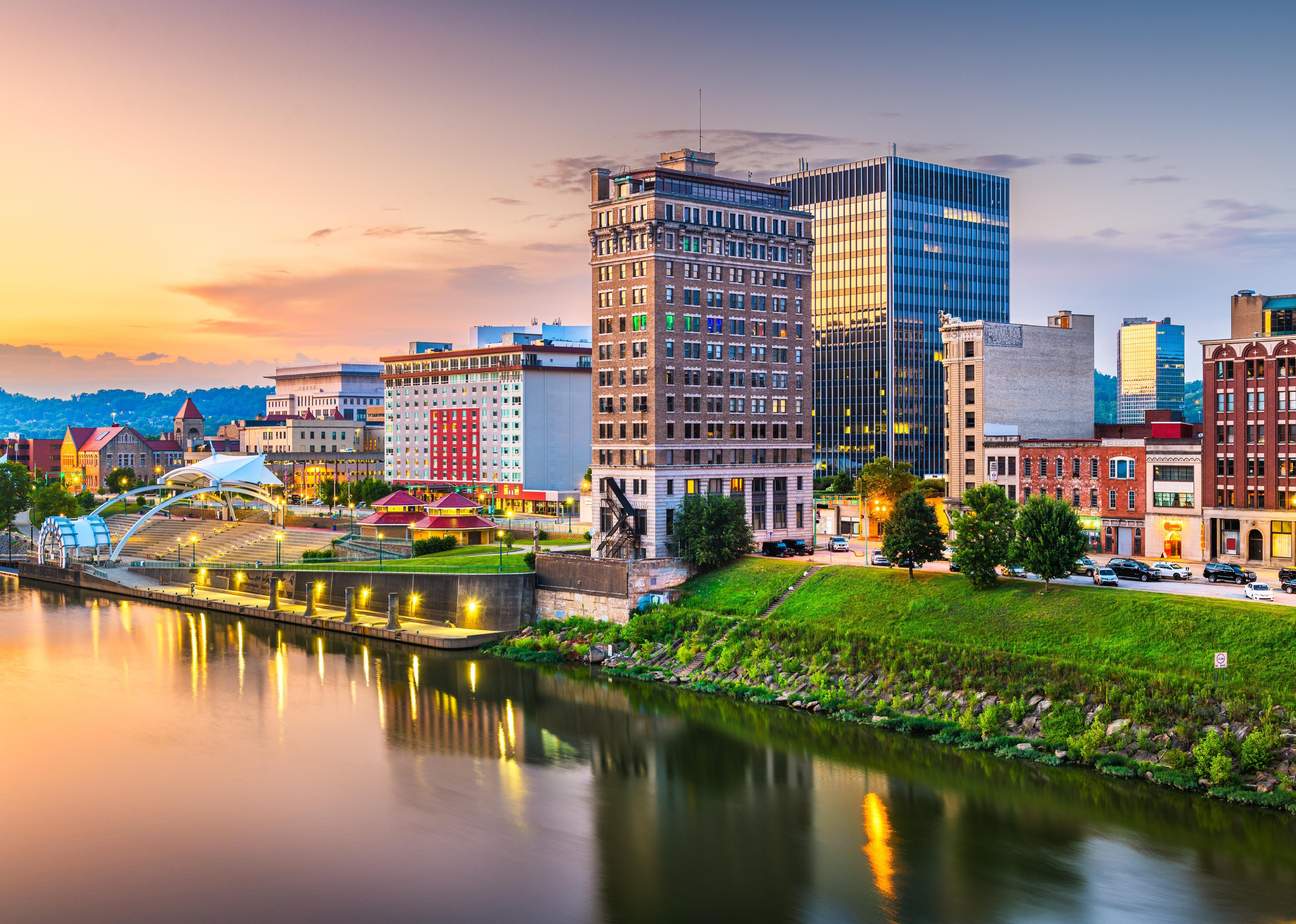 Sean Pavone // Shutterstock
#37. West Virginia
– Average refund amount: $2,896
– Percent of returns that get a refund: 81.7%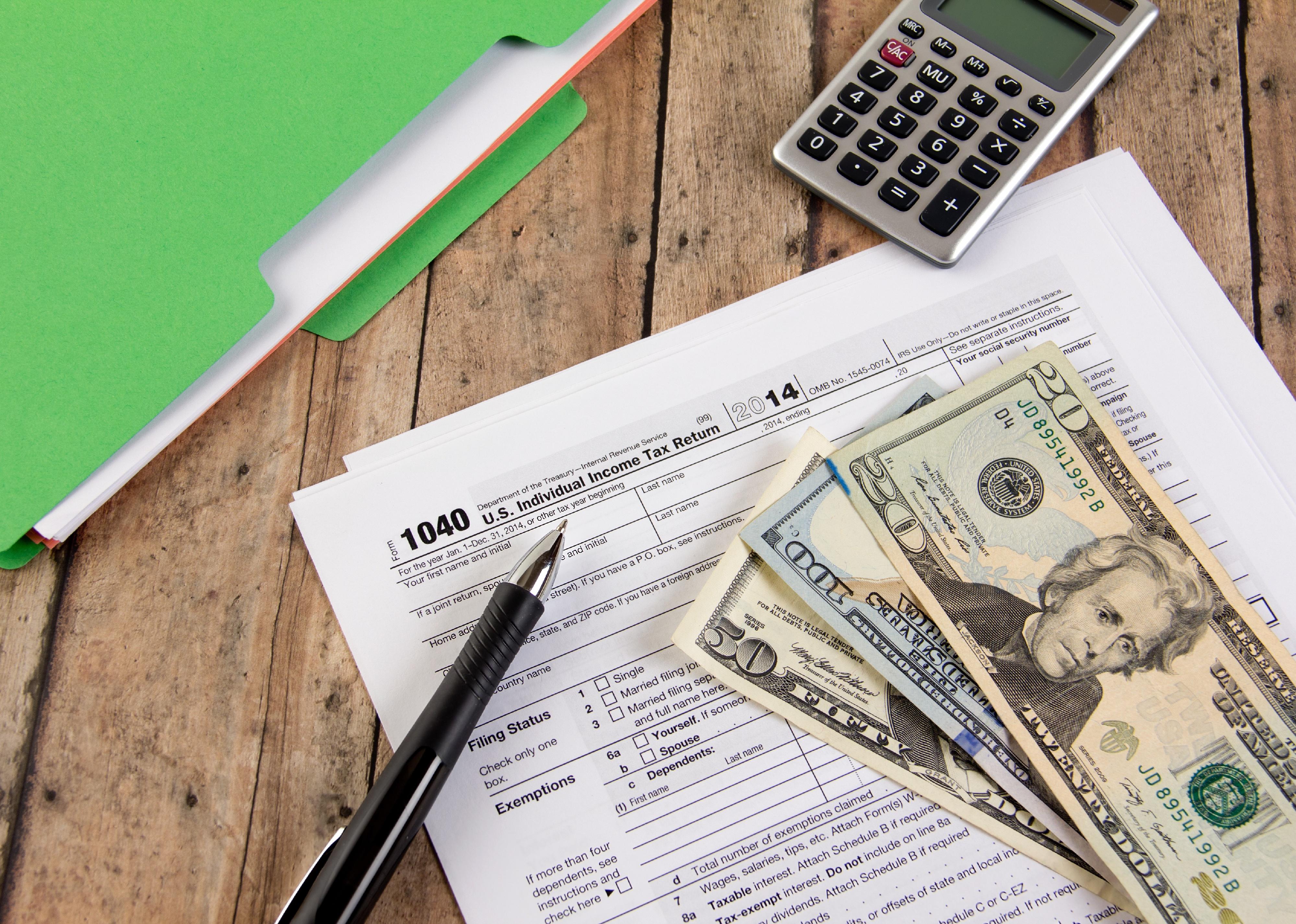 PTstock // Shutterstock
#36. North Carolina
– Average refund amount: $2,909
– Percent of returns that get a refund: 75.1%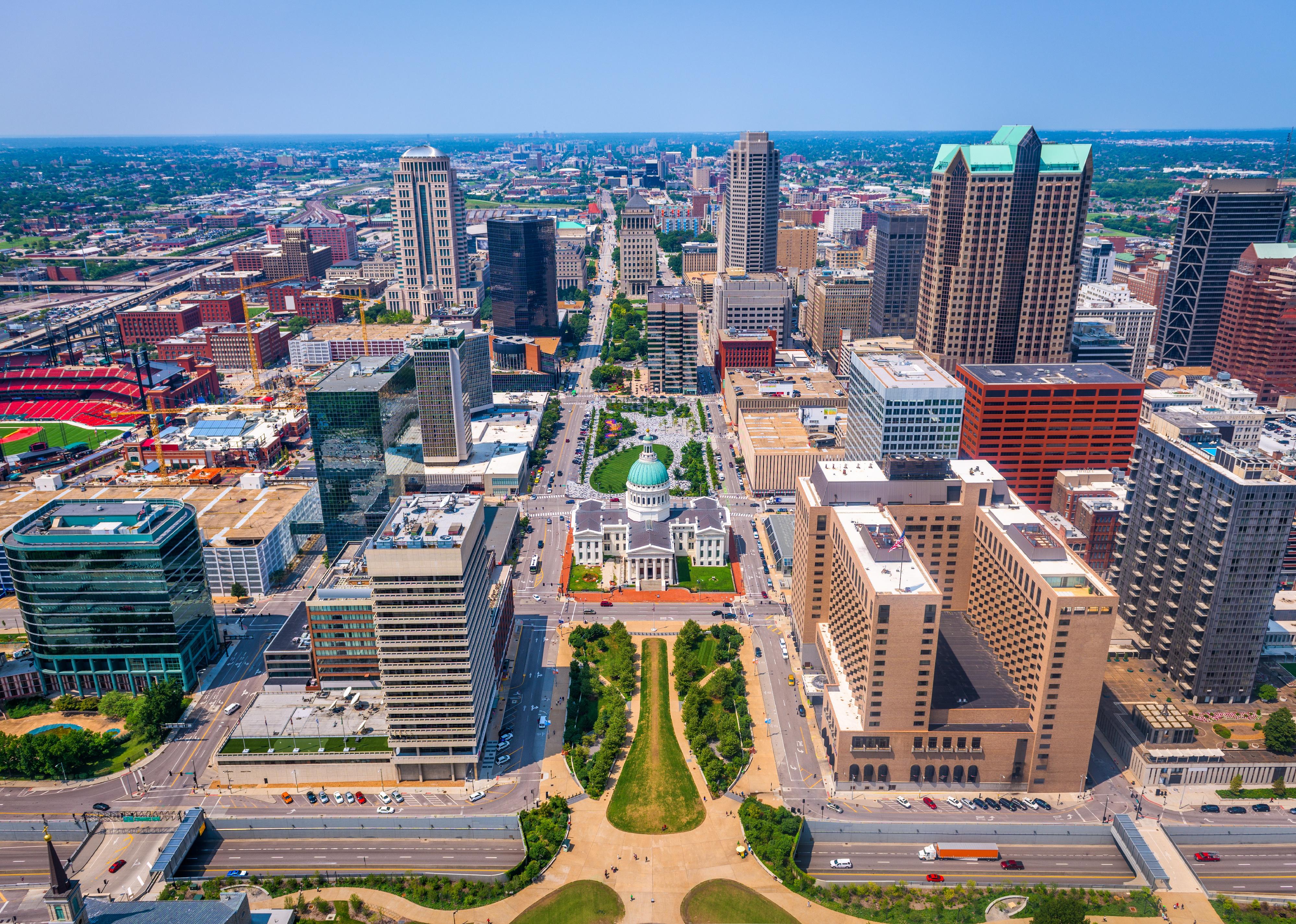 Sean Pavone // Shutterstock
#35. Missouri
– Average refund amount: $2,912
– Percent of returns that get a refund: 76.4%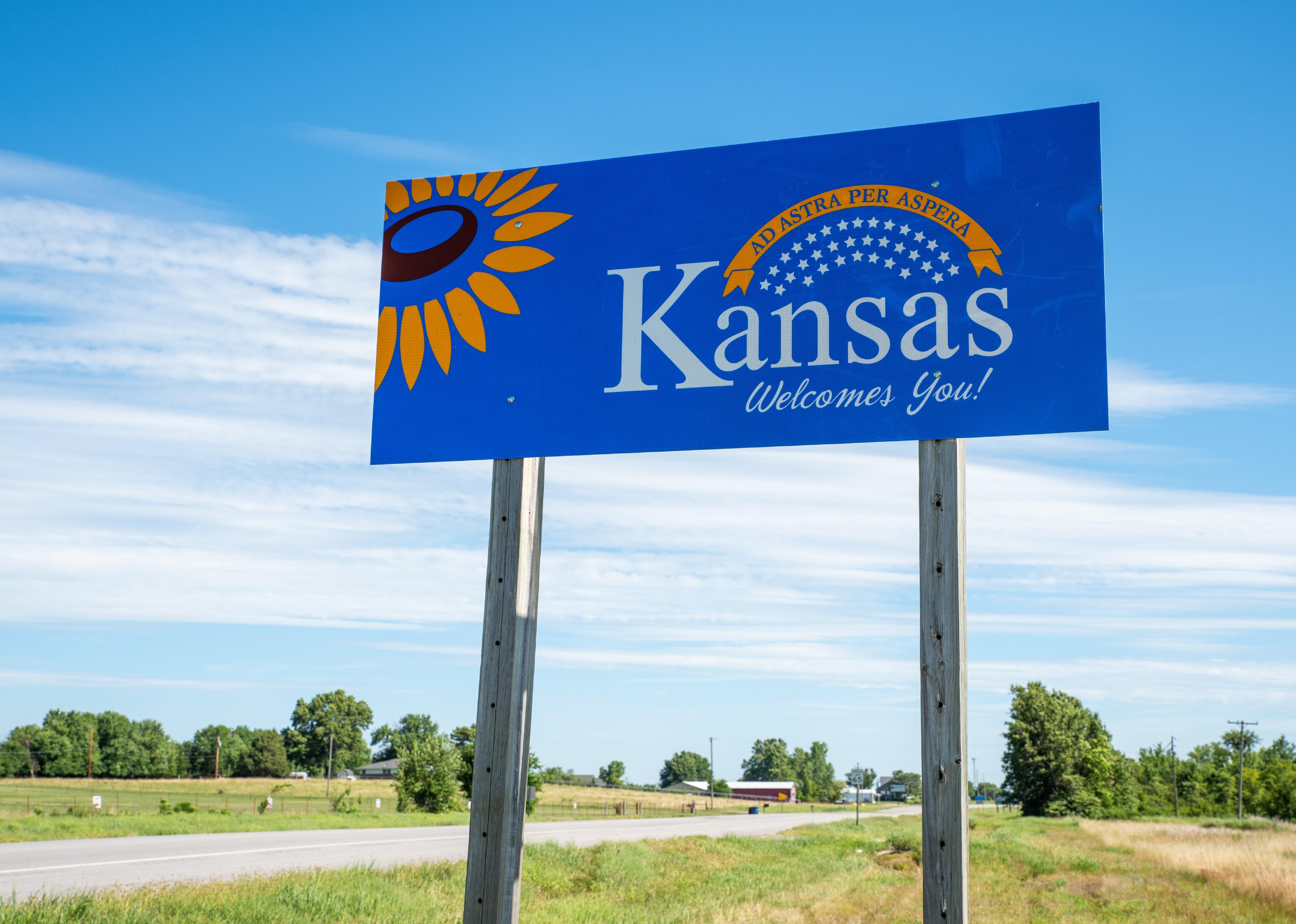 Mike Flippo // Shutterstock
#34. Kansas
– Average refund amount: $2,919
– Percent of returns that get a refund: 74.0%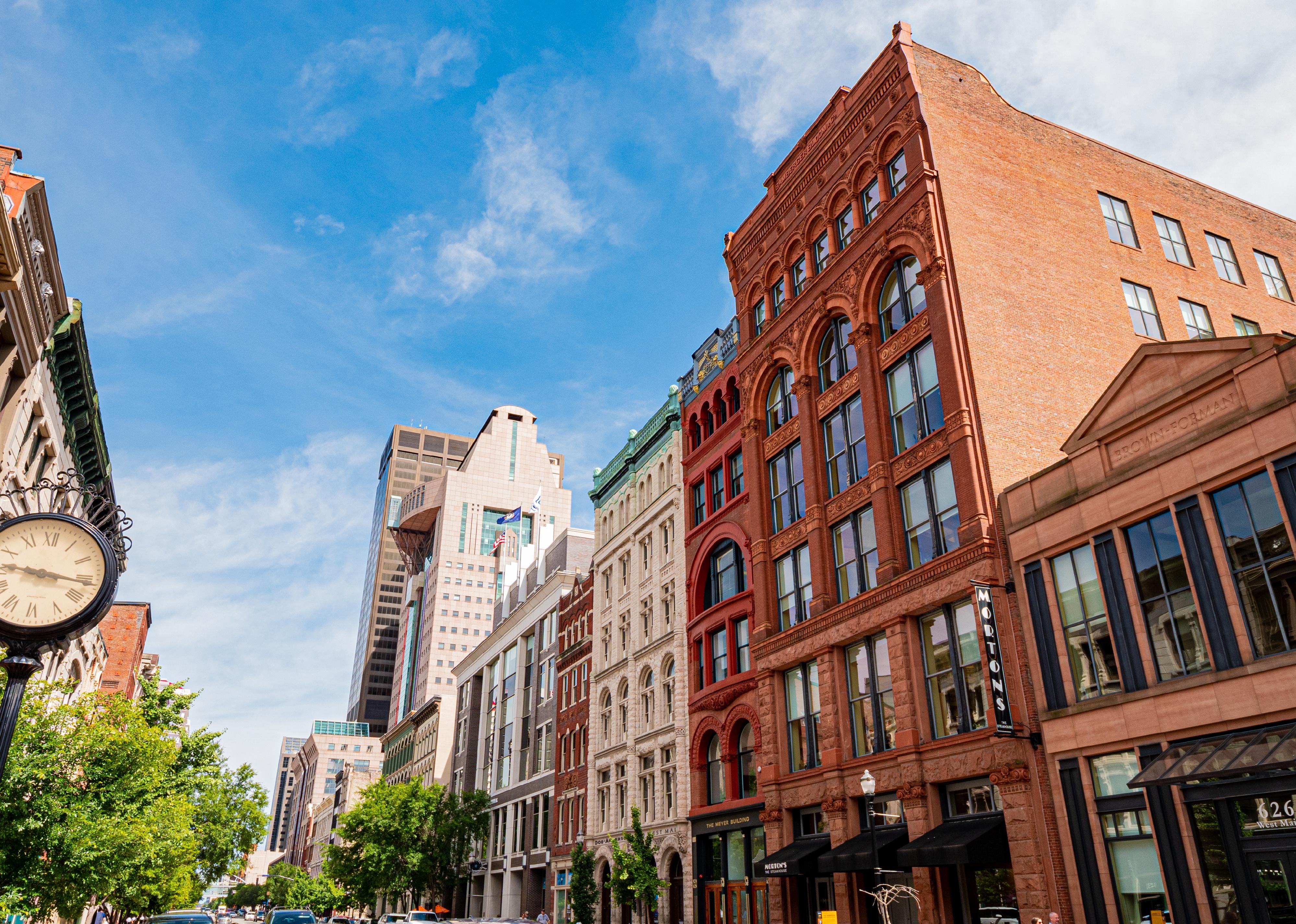 4kclips // Shutterstock
#33. Kentucky
– Average refund amount: $2,920
– Percent of returns that get a refund: 79.3%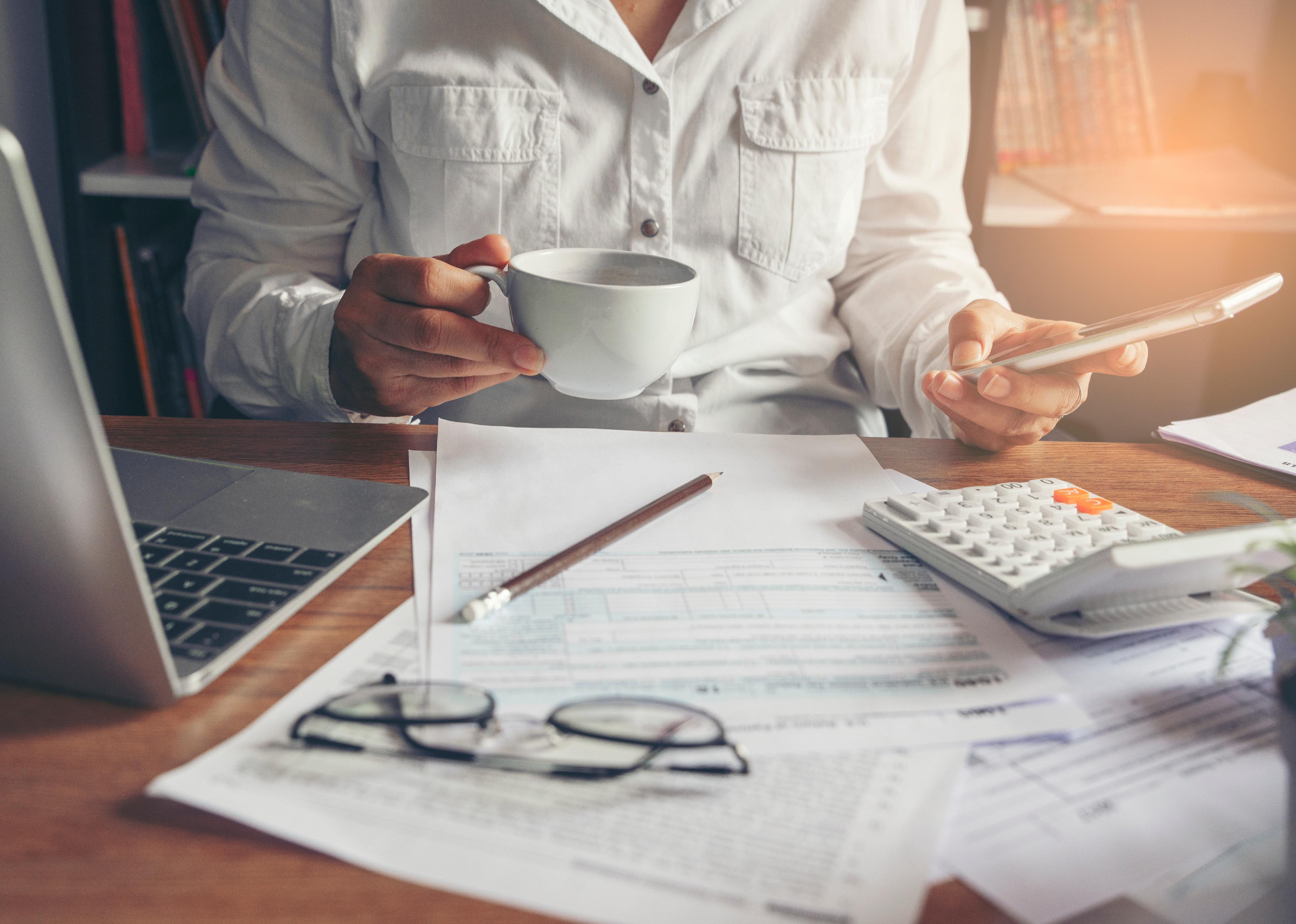 Pra Chid // Shutterstock
#32. Delaware
– Average refund amount: $2,925
– Percent of returns that get a refund: 75.2%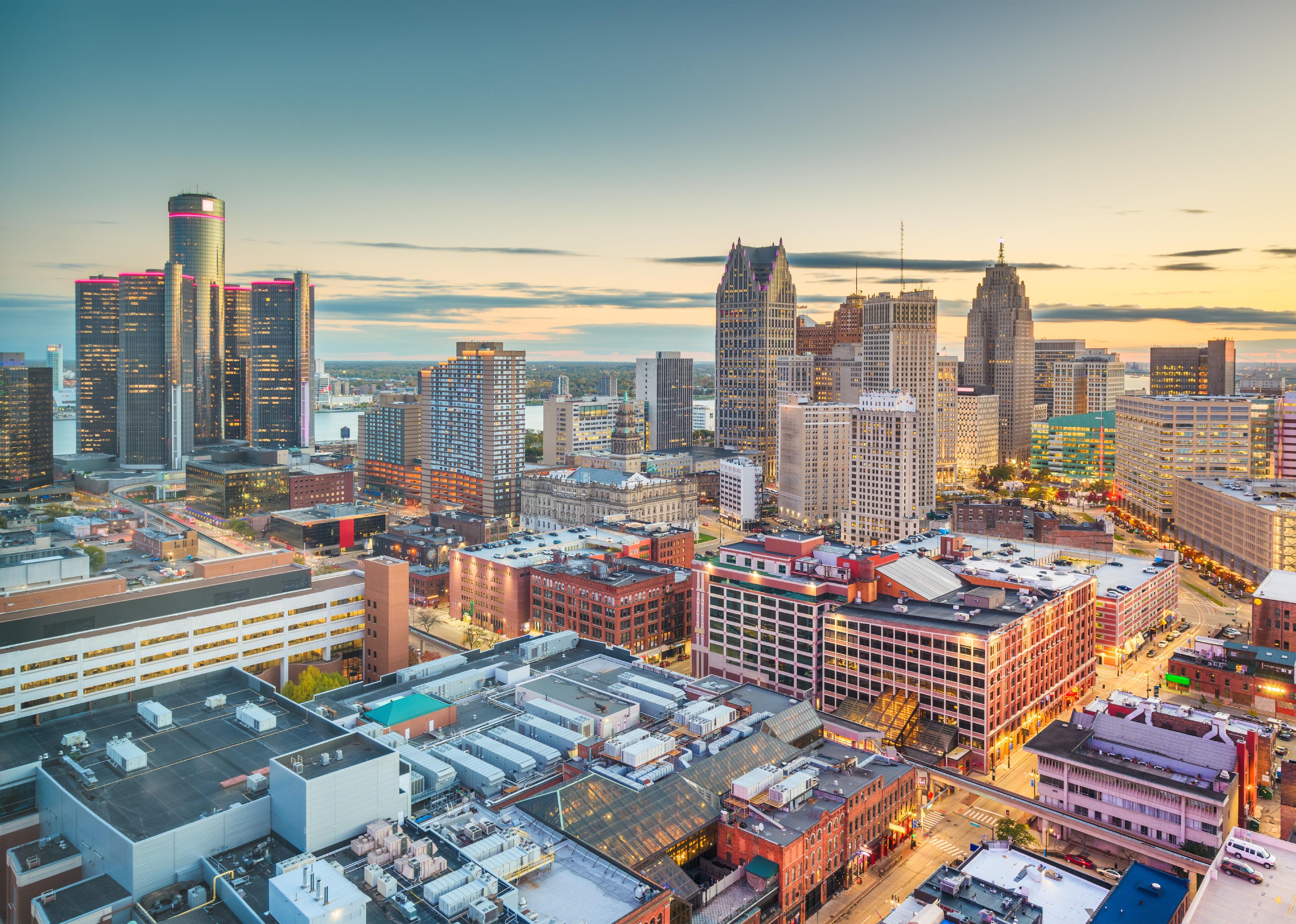 Sean Pavone // Shutterstock
#31. Michigan
– Average refund amount: $2,935
– Percent of returns that get a refund: 76.3%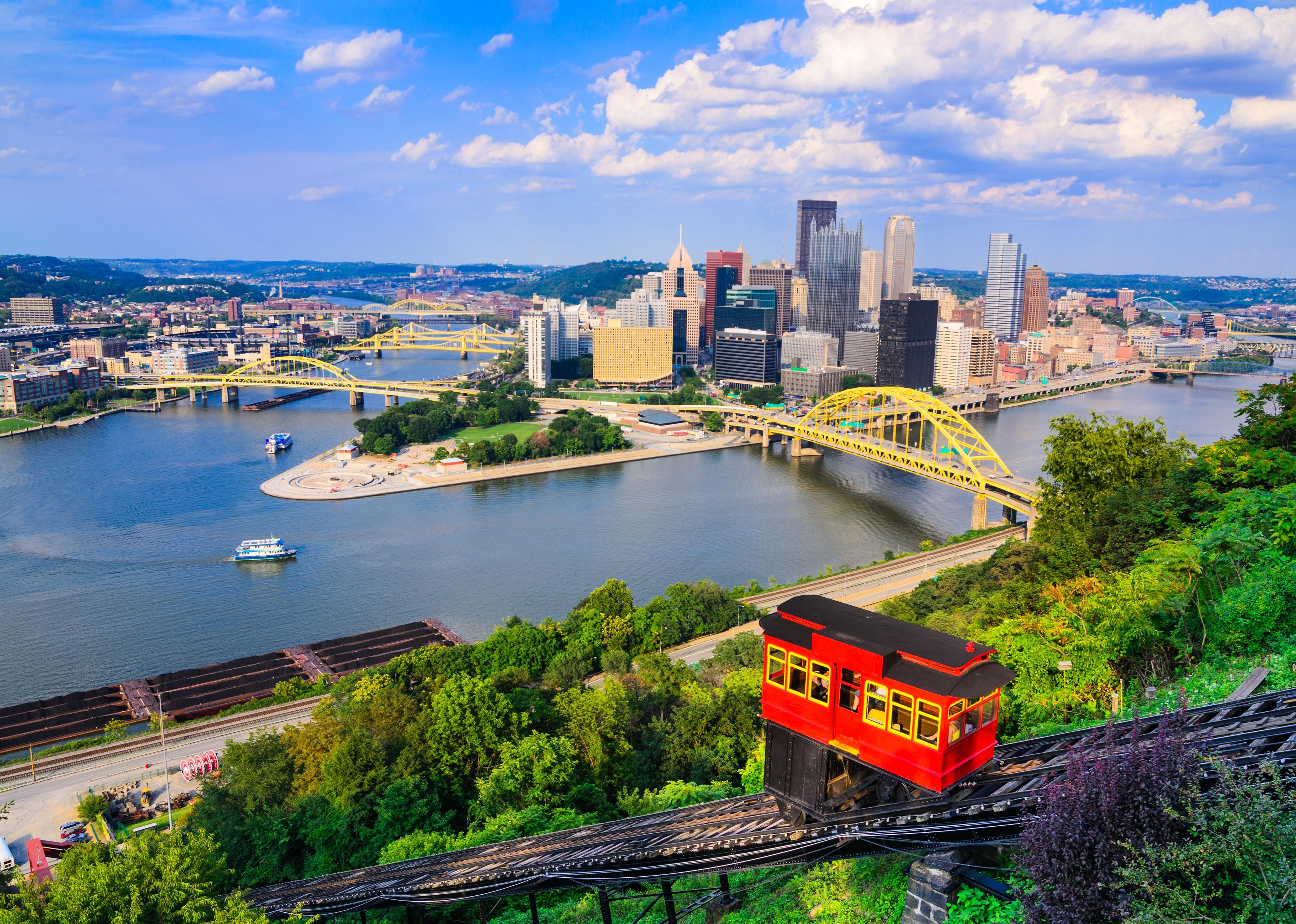 Sean Pavone // Shutterstock
#30. Pennsylvania
– Average refund amount: $2,938
– Percent of returns that get a refund: 77.7%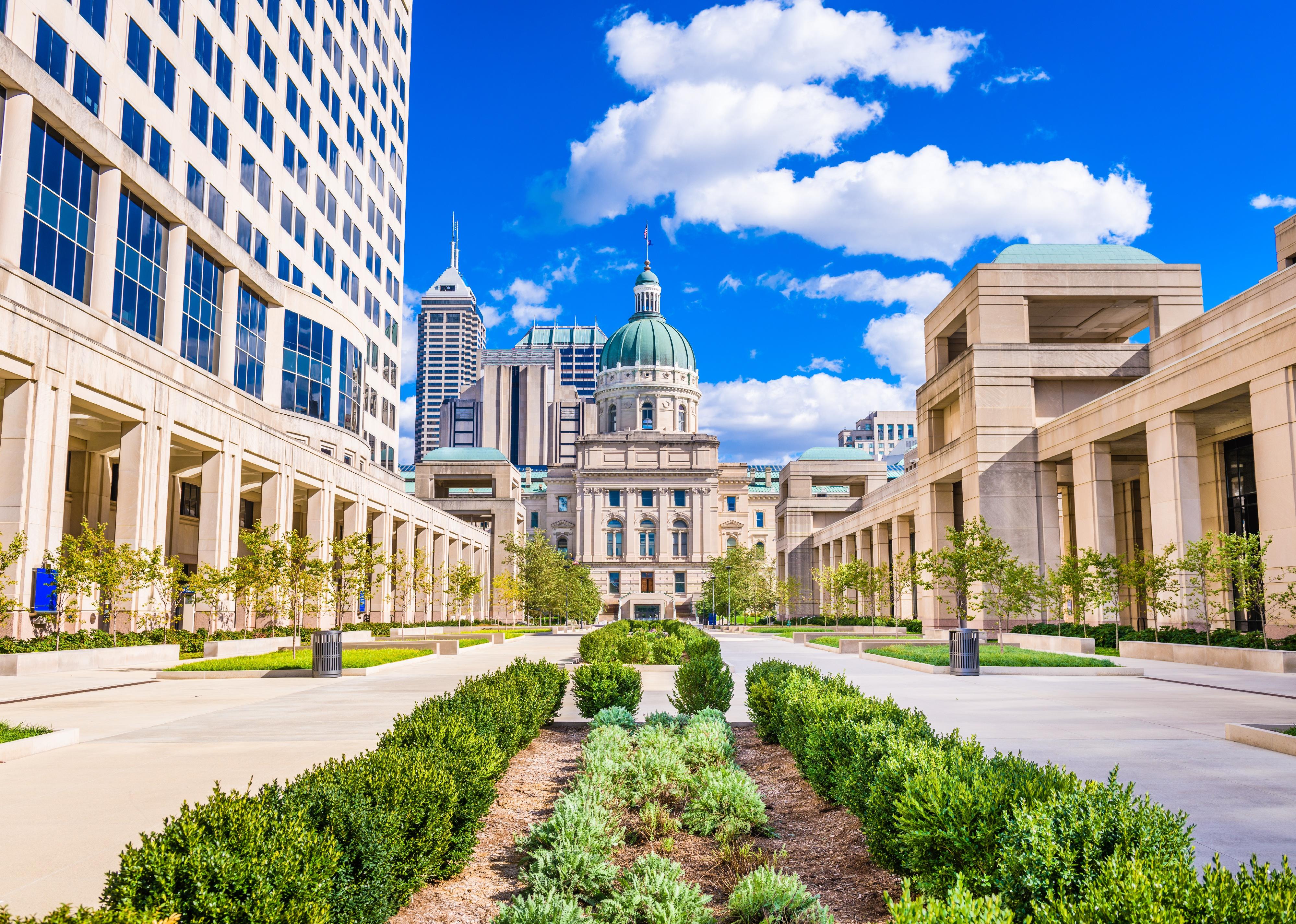 Sean Pavone // Shutterstock
#29. Indiana
– Average refund amount: $2,951
– Percent of returns that get a refund: 79.5%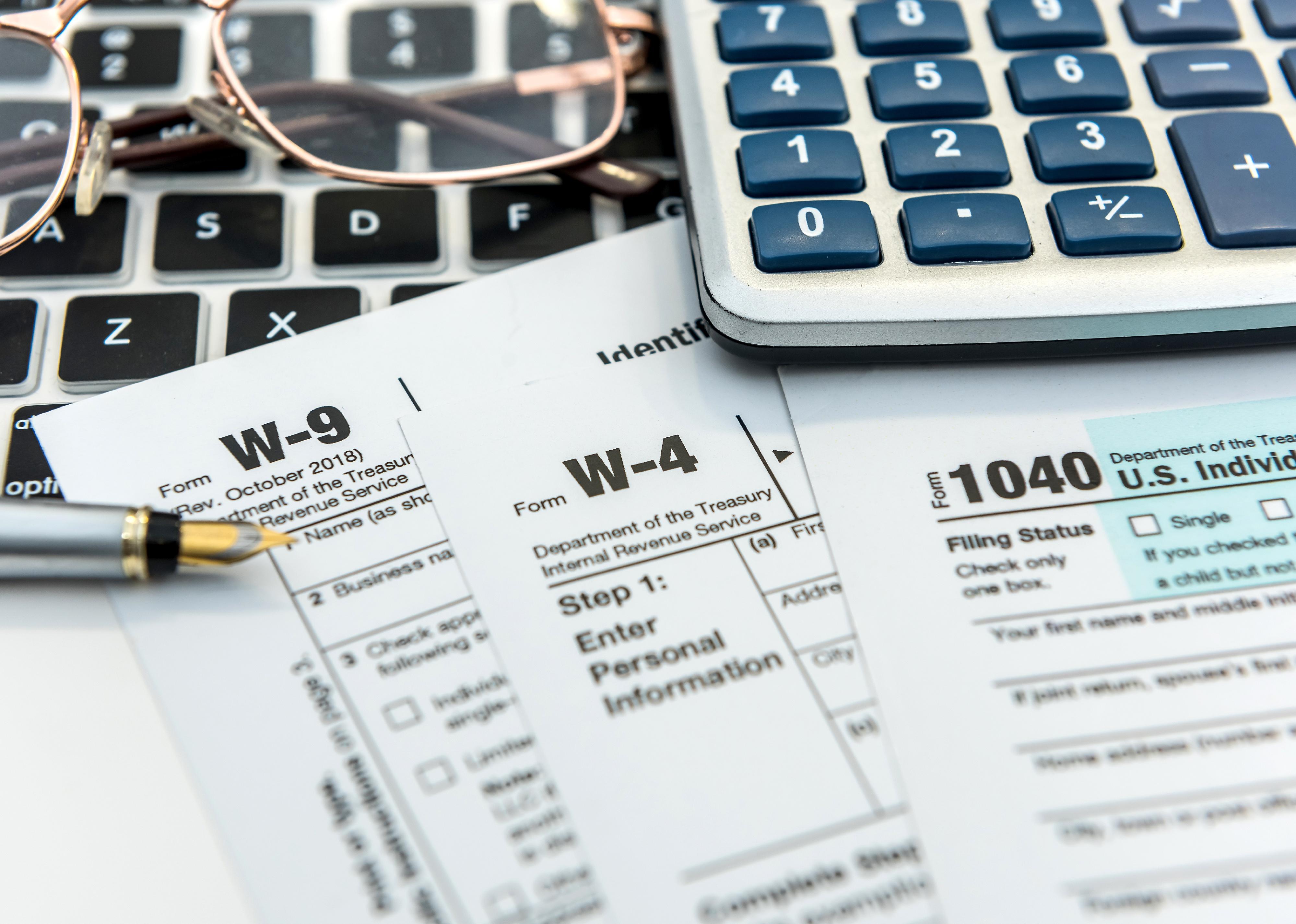 RomanR // Shutterstock
#28. New Mexico
– Average refund amount: $2,960
– Percent of returns that get a refund: 75.8%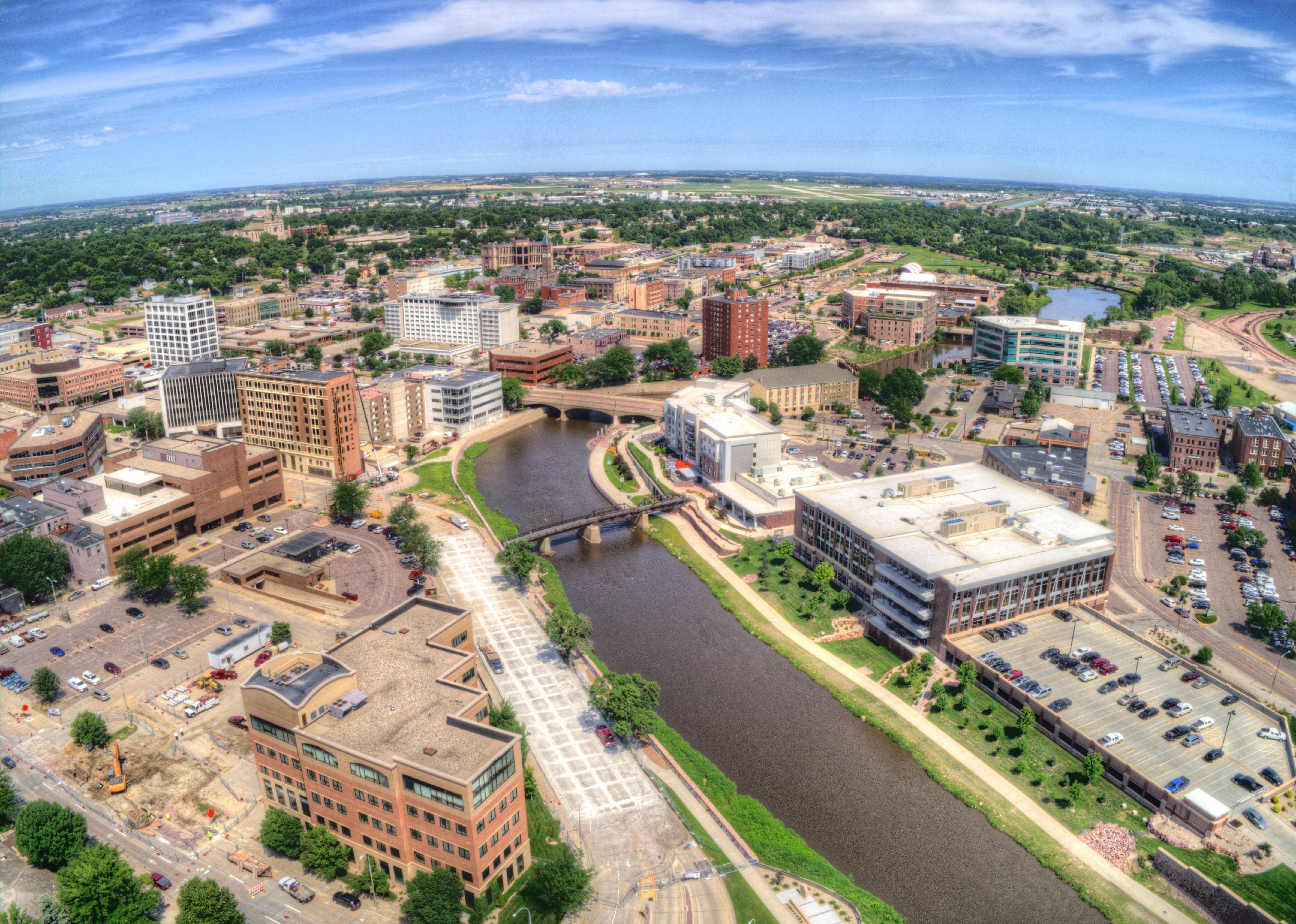 Jacob Boomsma // Shutterstock
#27. South Dakota
– Average refund amount: $2,974
– Percent of returns that get a refund: 73.9%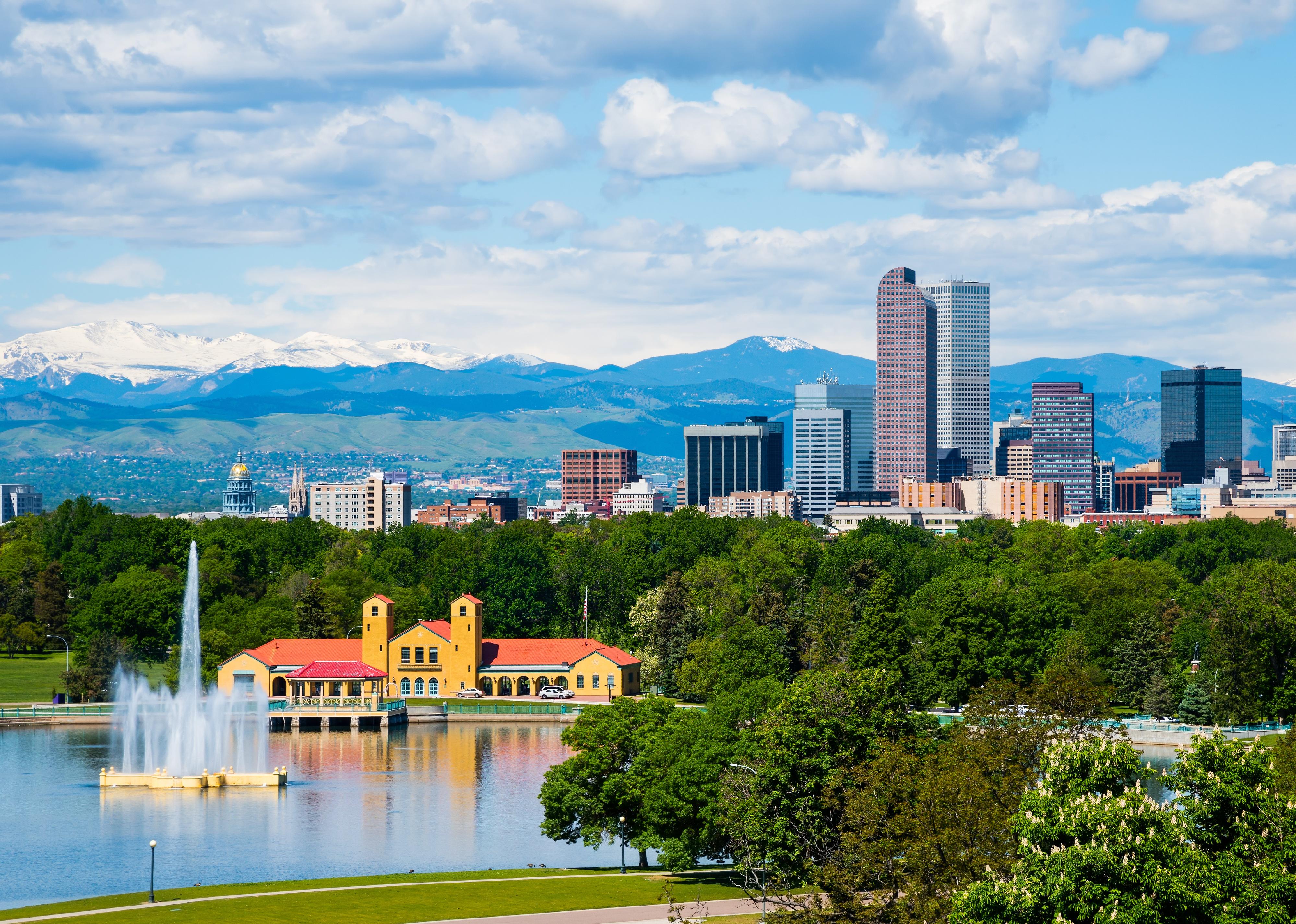 Andrew Zarivny // Shutterstock
#26. Colorado
– Average refund amount: $2,978
– Percent of returns that get a refund: 71.6%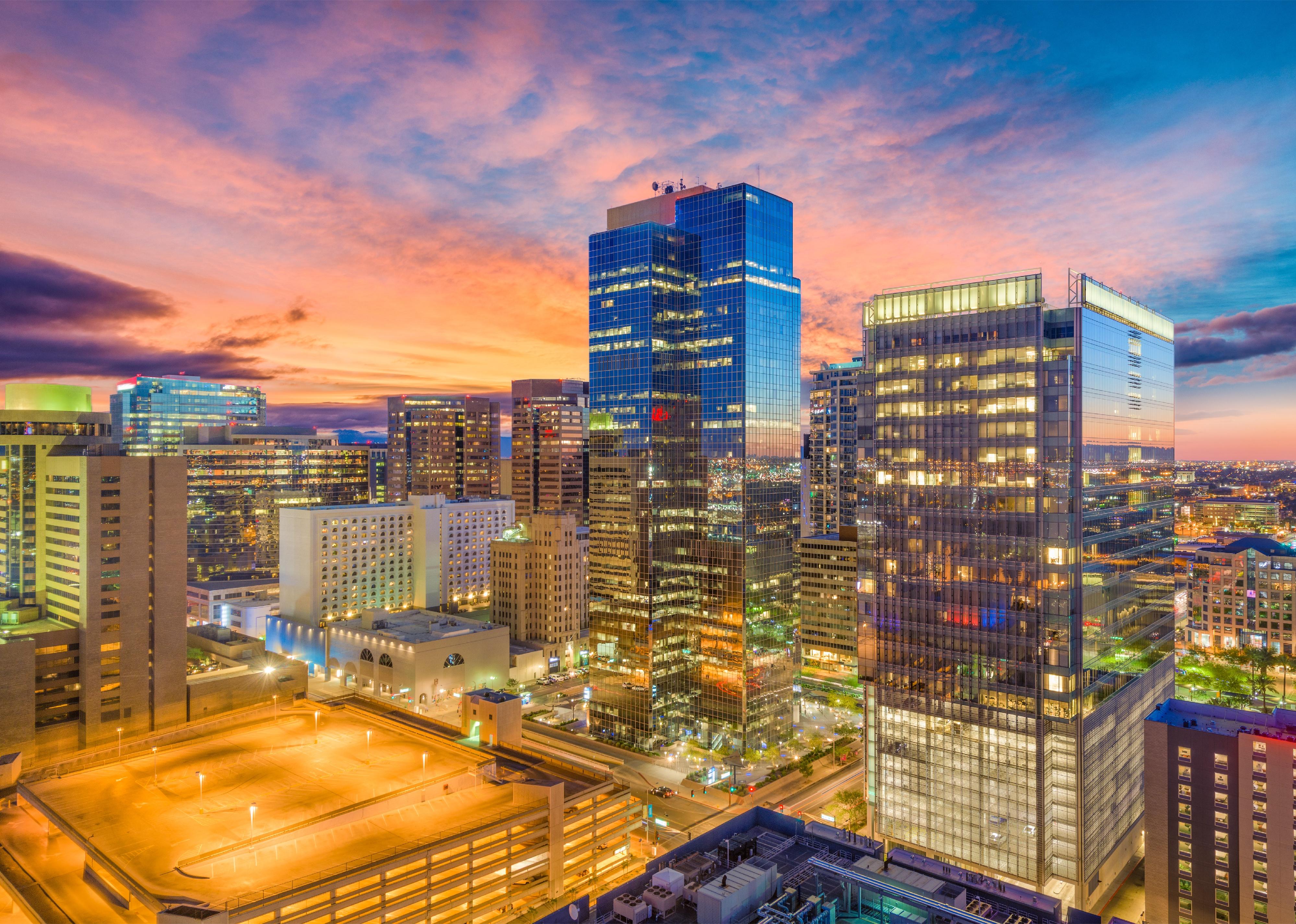 Sean Pavone // Shutterstock
#25. Arizona
– Average refund amount: $3,016
– Percent of returns that get a refund: 72.7%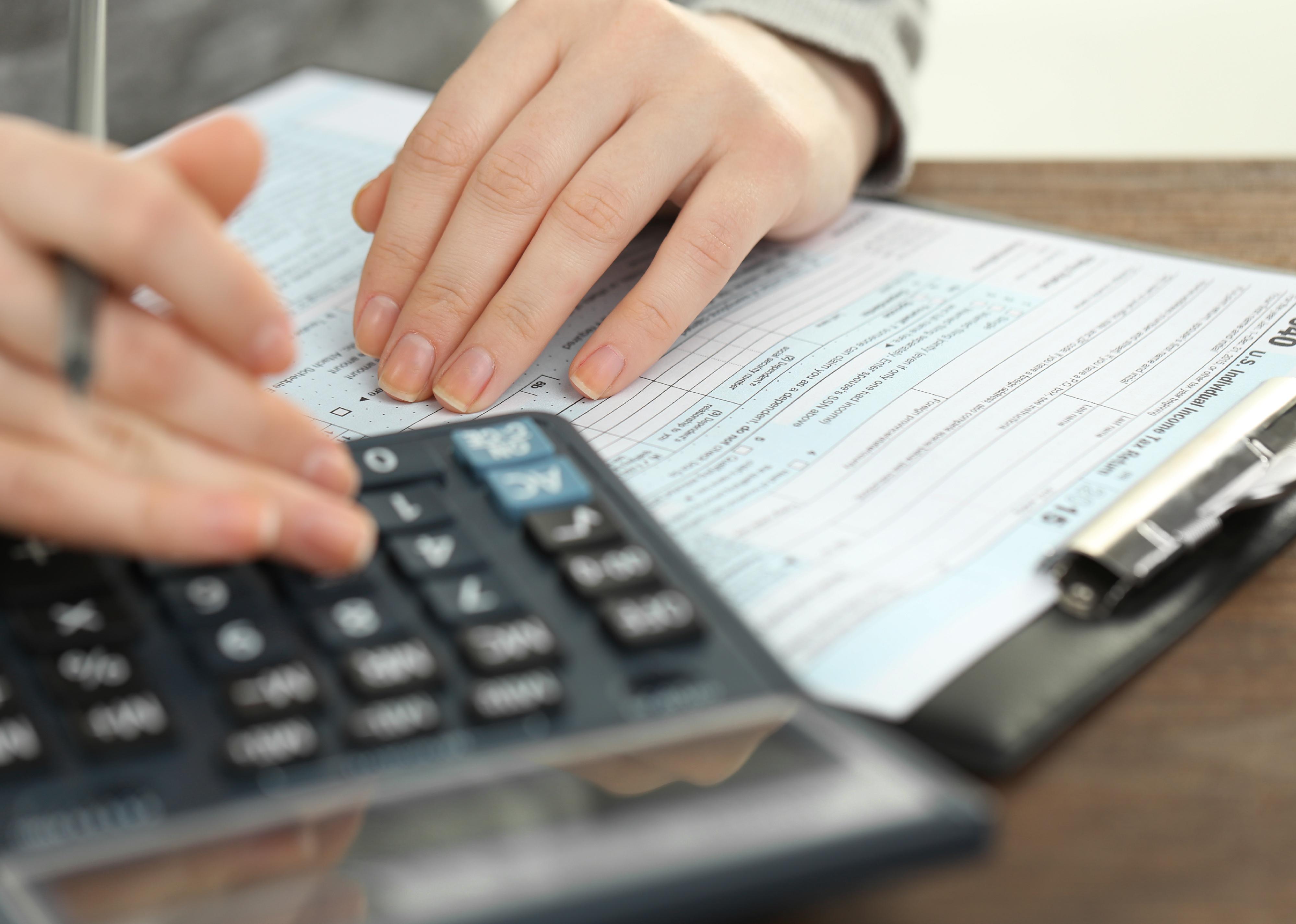 Africa Studio // Shutterstock
#24. Virginia
– Average refund amount: $3,018
– Percent of returns that get a refund: 72.9%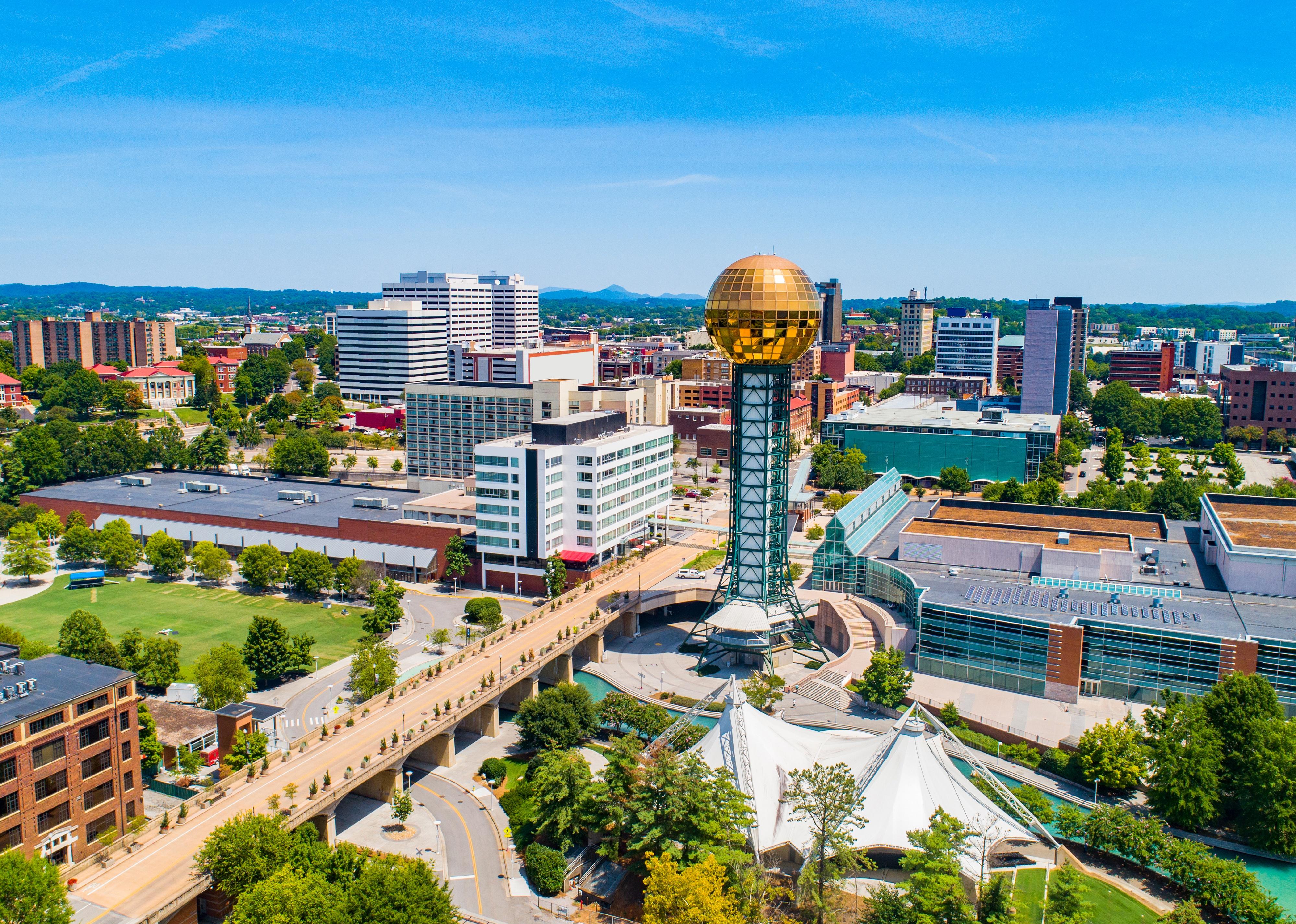 Kevin Ruck // Shutterstock
#23. Tennessee
– Average refund amount: $3,044
– Percent of returns that get a refund: 77.7%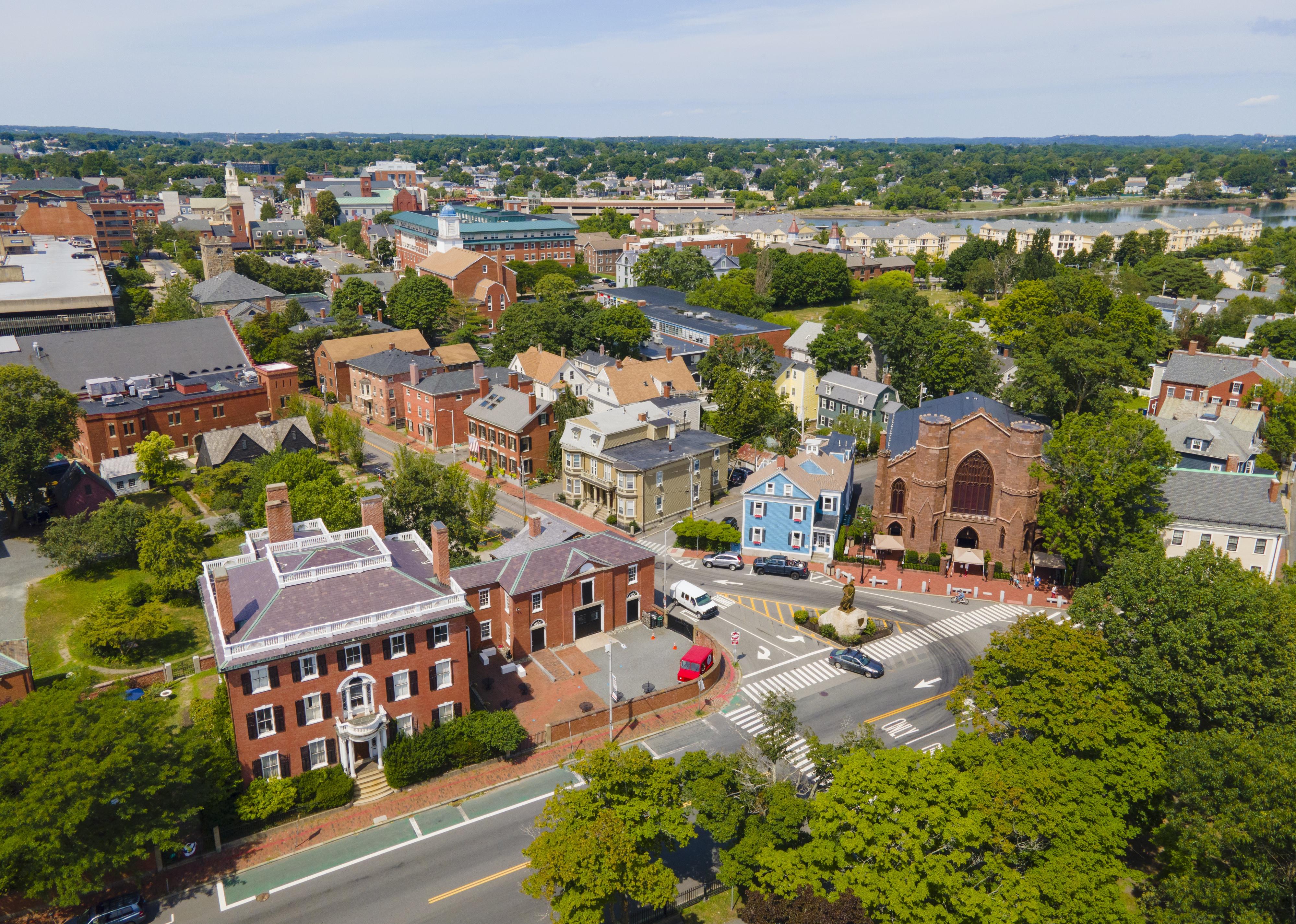 Wangkun Jia // Shutterstock
#22. Massachusetts
– Average refund amount: $3,048
– Percent of returns that get a refund: 72.0%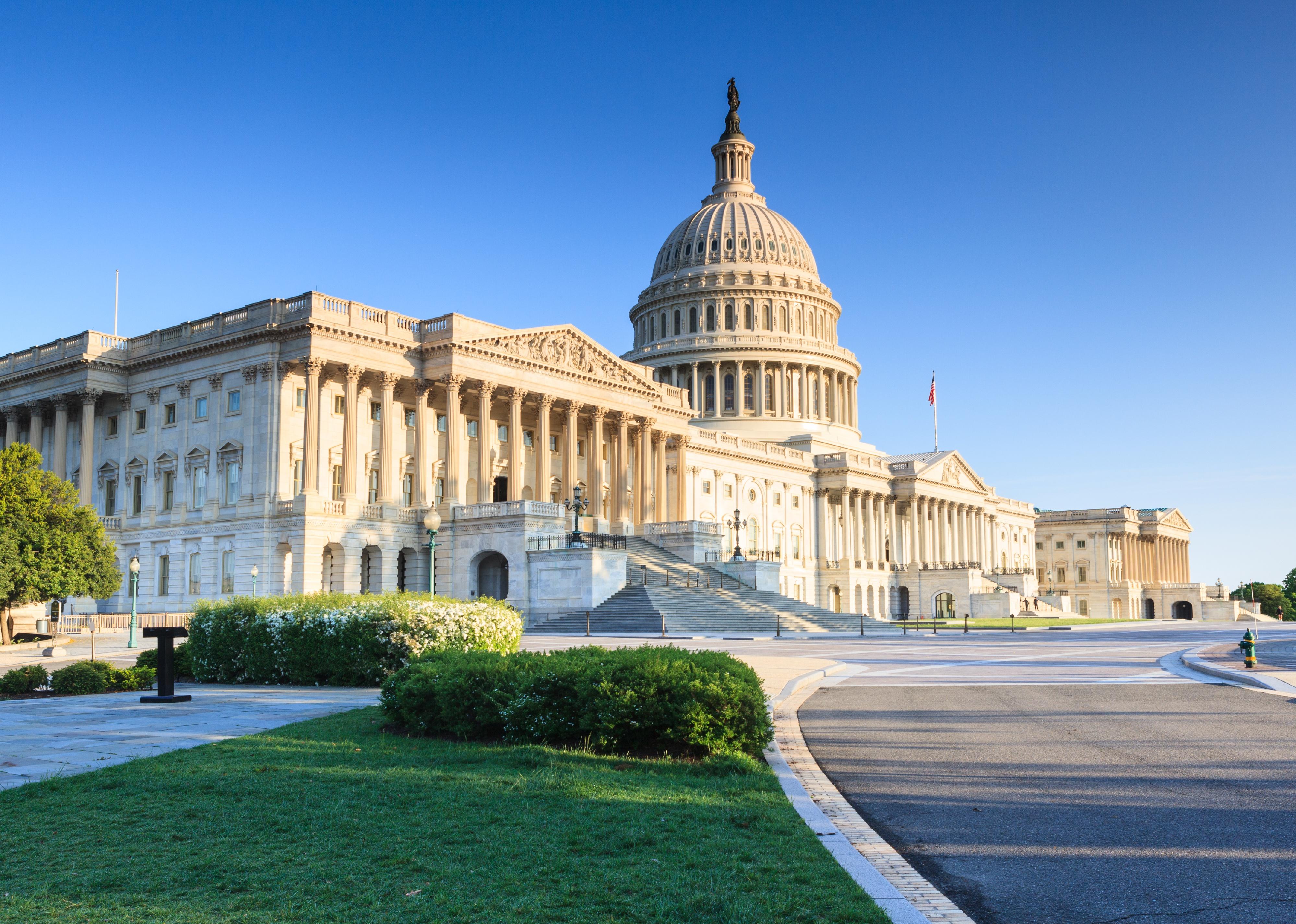 Cvandyke // Shutterstock
#21. Washington DC
– Average refund amount: $3,082
– Percent of returns that get a refund: 70.9%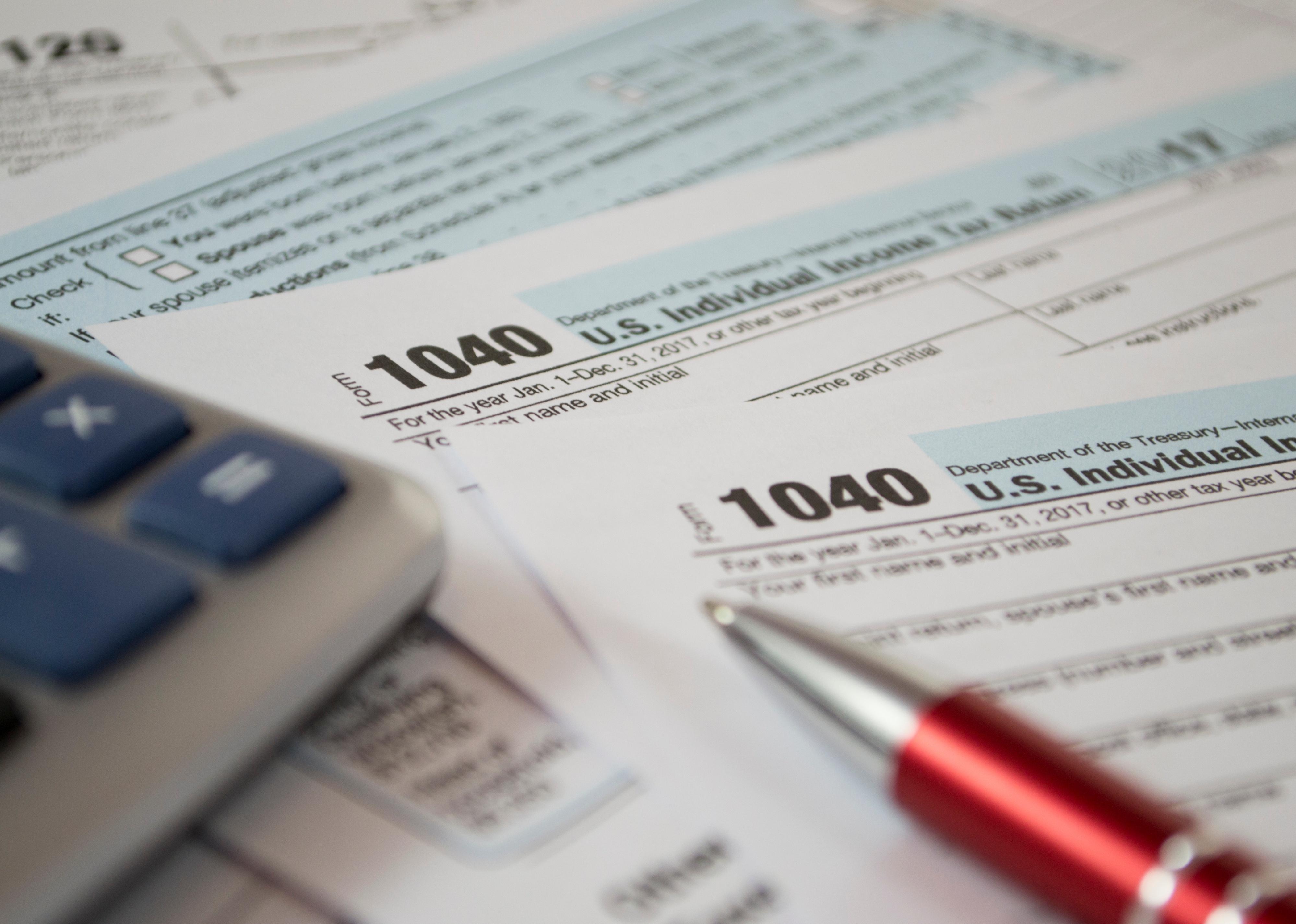 nikamo // Shutterstock
#20. California
– Average refund amount: $3,084
– Percent of returns that get a refund: 67.9%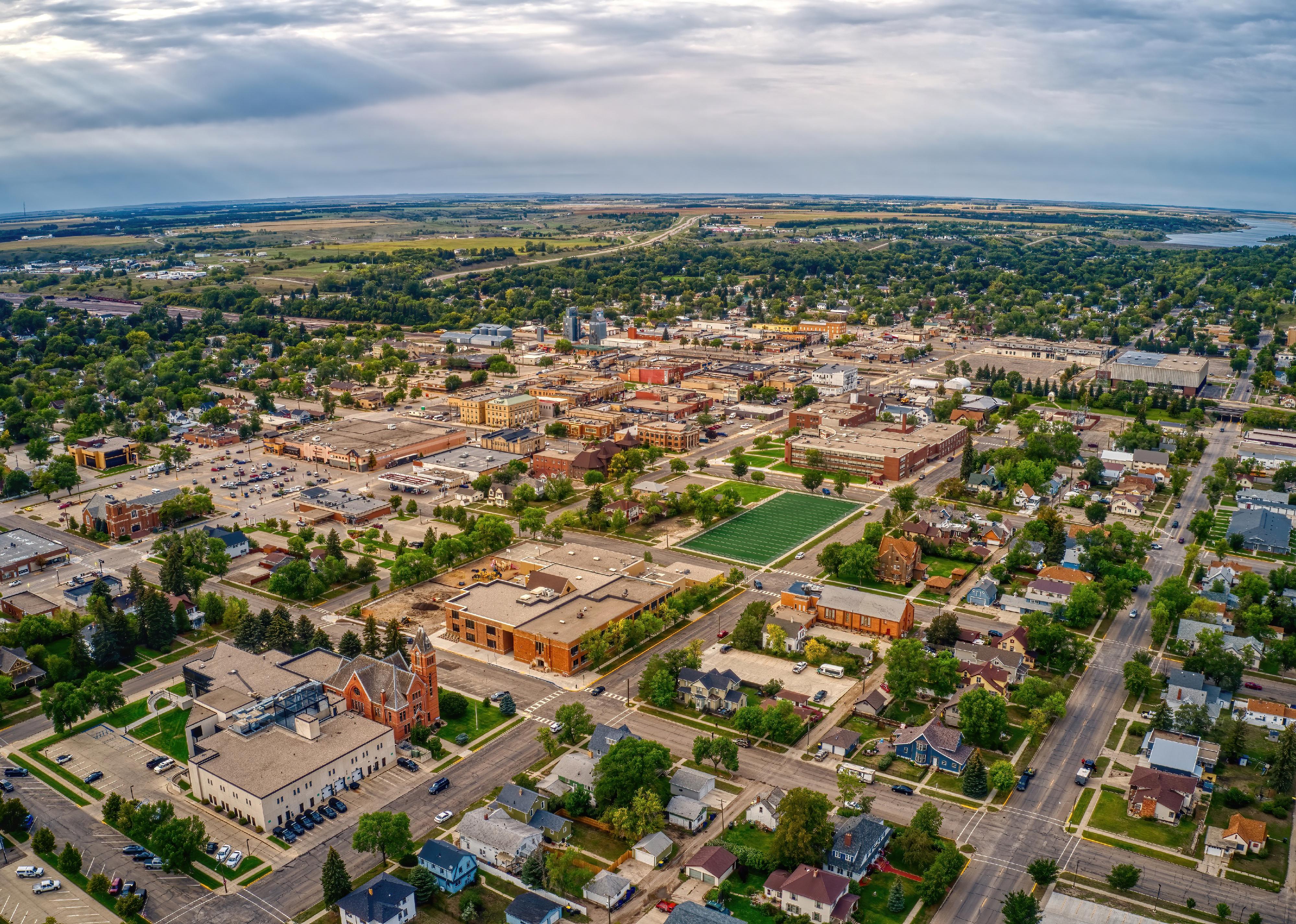 Jacob Boomsma // Shutterstock
#19. North Dakota
– Average refund amount: $3,090
– Percent of returns that get a refund: 73.9%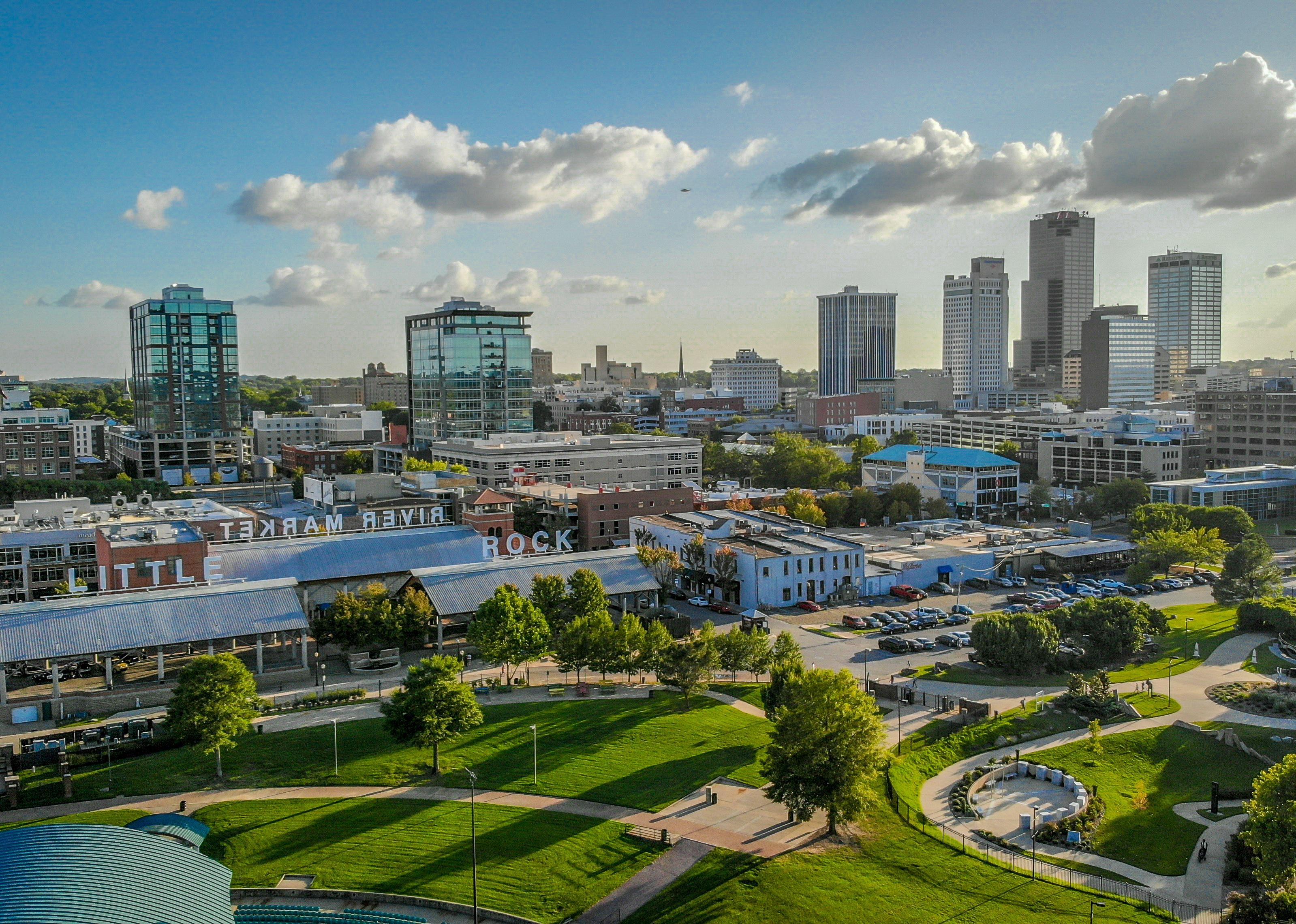 Eduardo Medrano // Shutterstock
#18. Arkansas
– Average refund amount: $3,093
– Percent of returns that get a refund: 77.4%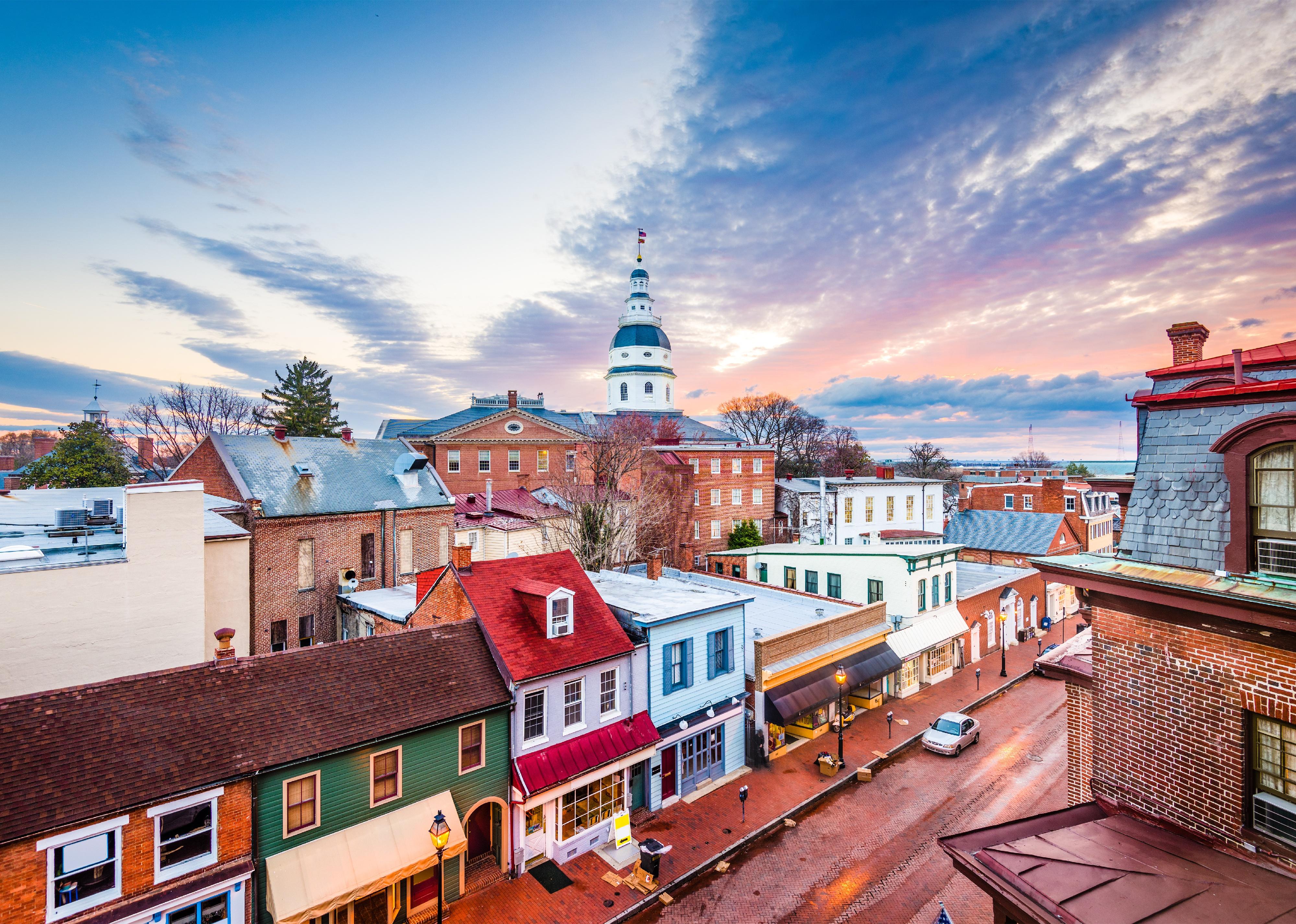 Sean Pavone // Shutterstock
#17. Maryland
– Average refund amount: $3,100
– Percent of returns that get a refund: 71.8%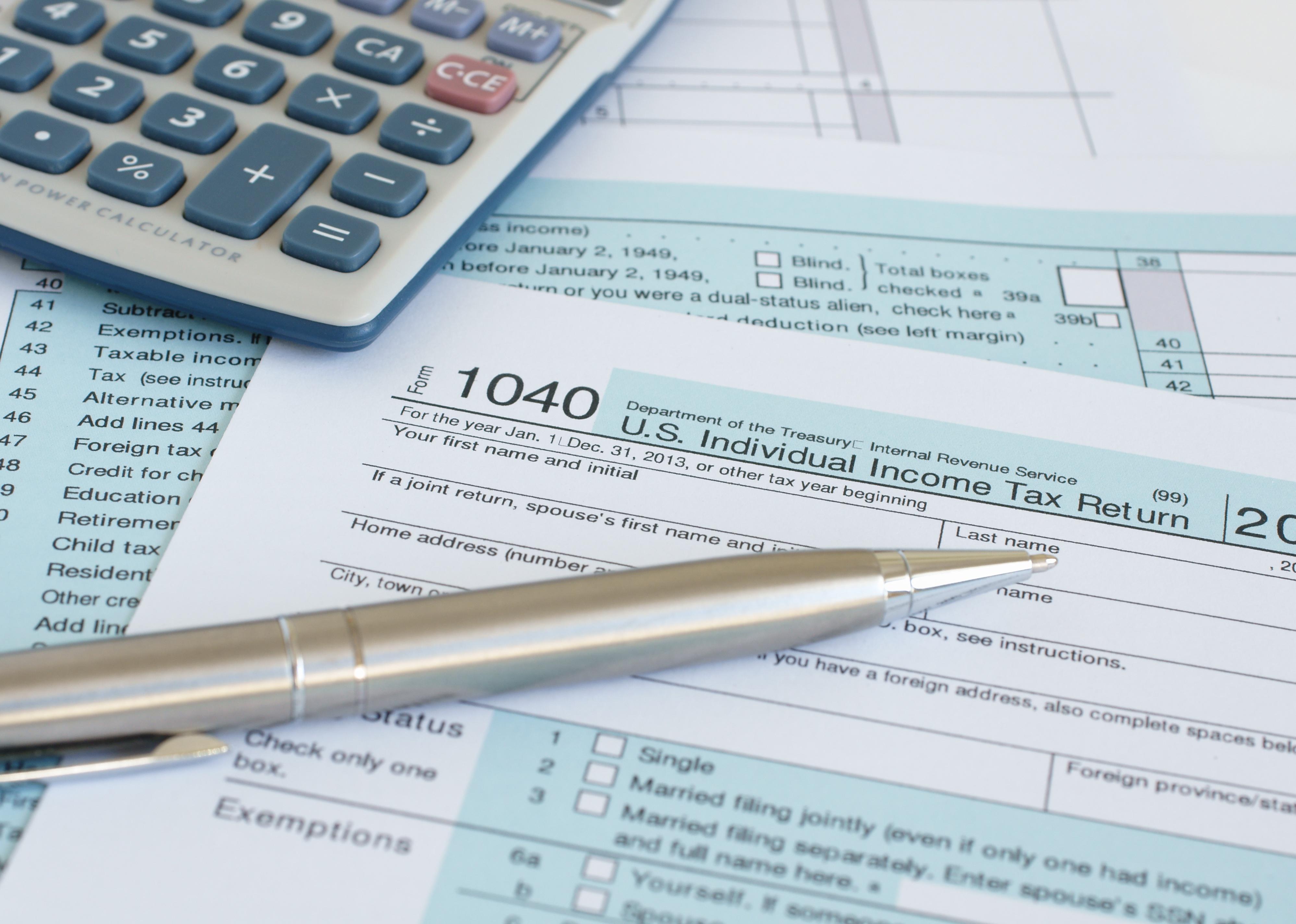 David Pimborough // Shutterstock
#16. Alabama
– Average refund amount: $3,122
– Percent of returns that get a refund: 76.9%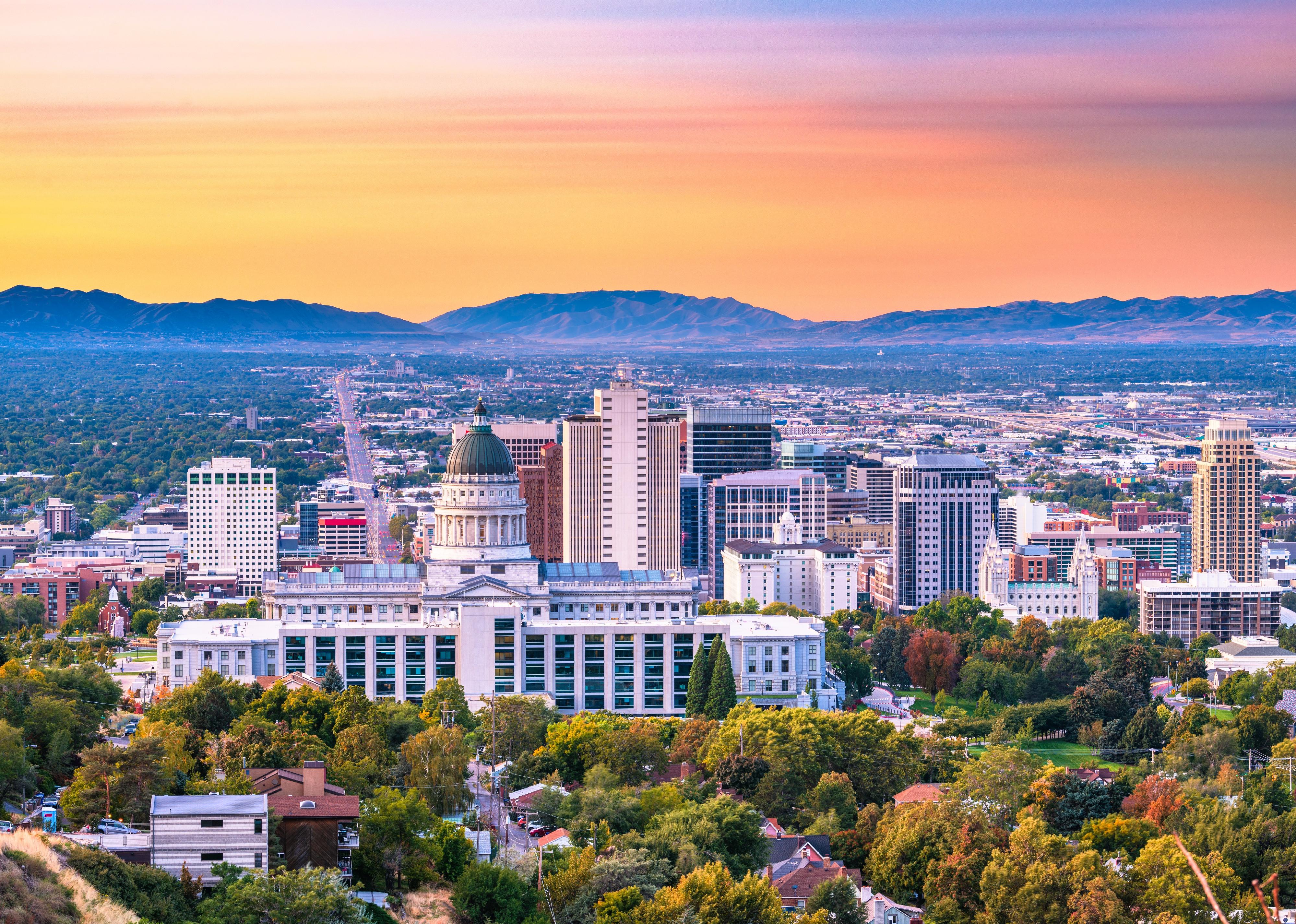 Sean Pavone // Shutterstock
#15. Utah
– Average refund amount: $3,125
– Percent of returns that get a refund: 74.2%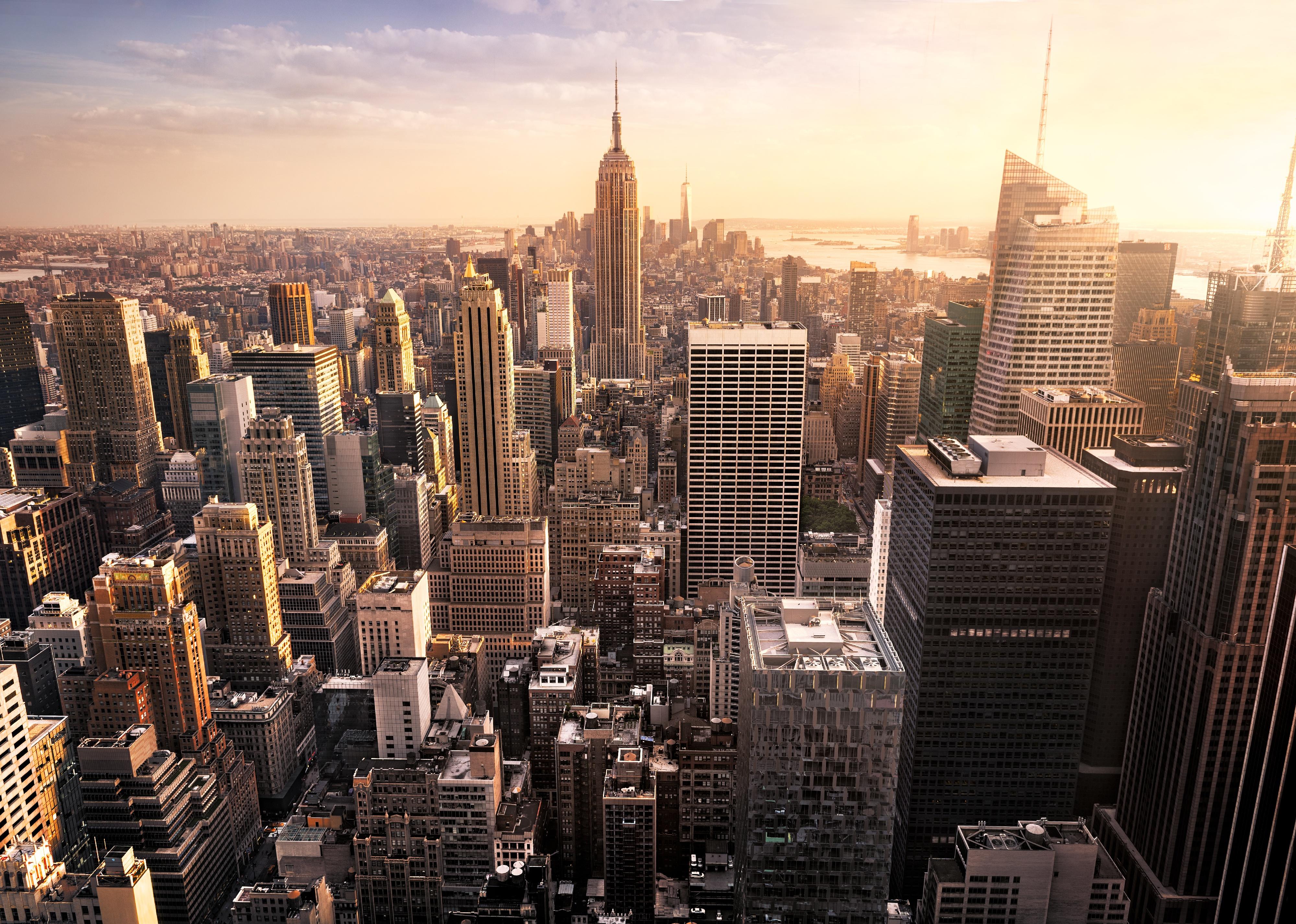 ventdusud // Shutterstock
#14. New York
– Average refund amount: $3,128
– Percent of returns that get a refund: 73.3%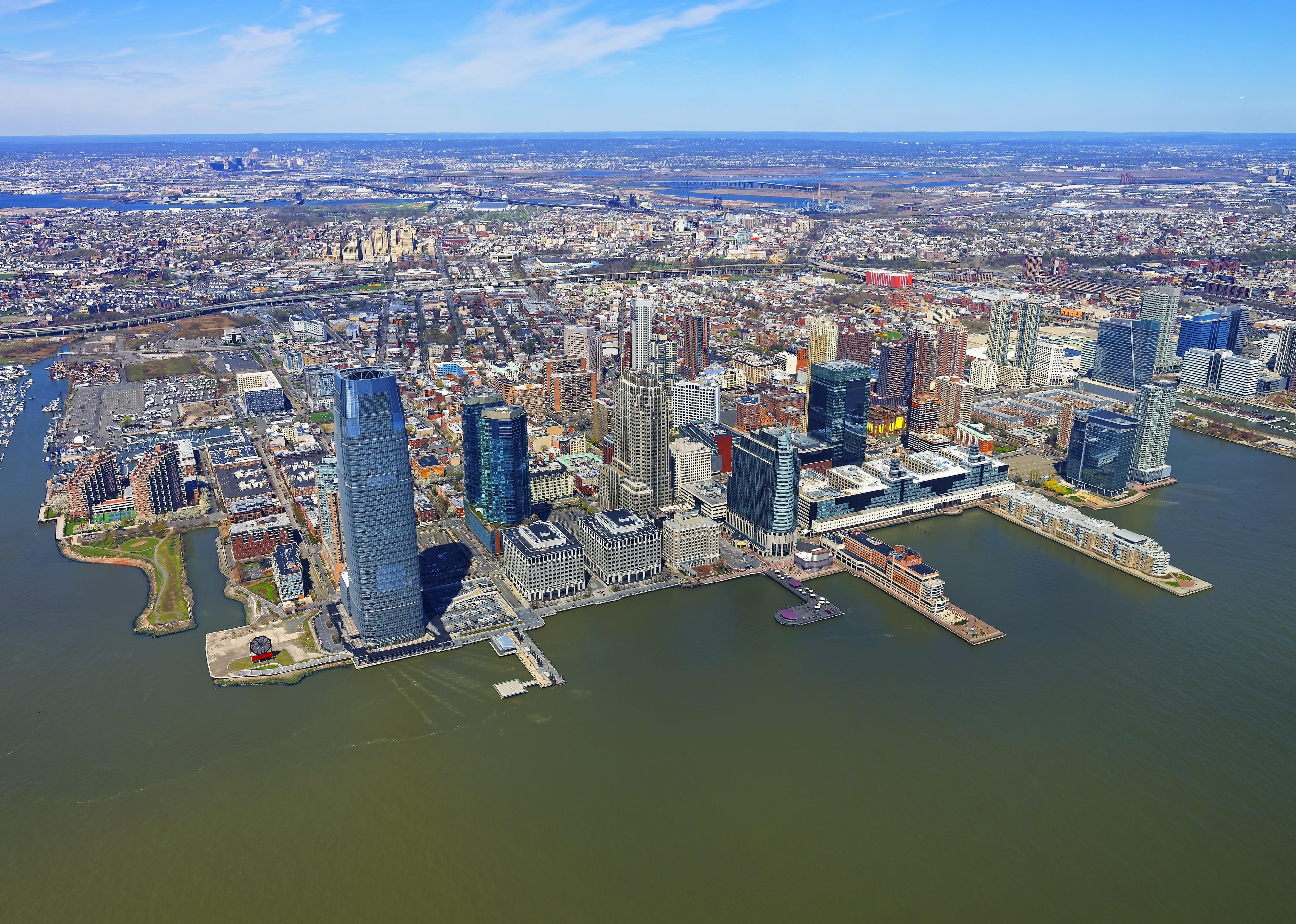 Roman Babakin // Shutterstock
#13. New Jersey
– Average refund amount: $3,144
– Percent of returns that get a refund: 71.4%
Puckpao // Shutterstock
#12. Oklahoma
– Average refund amount: $3,158
– Percent of returns that get a refund: 77.1%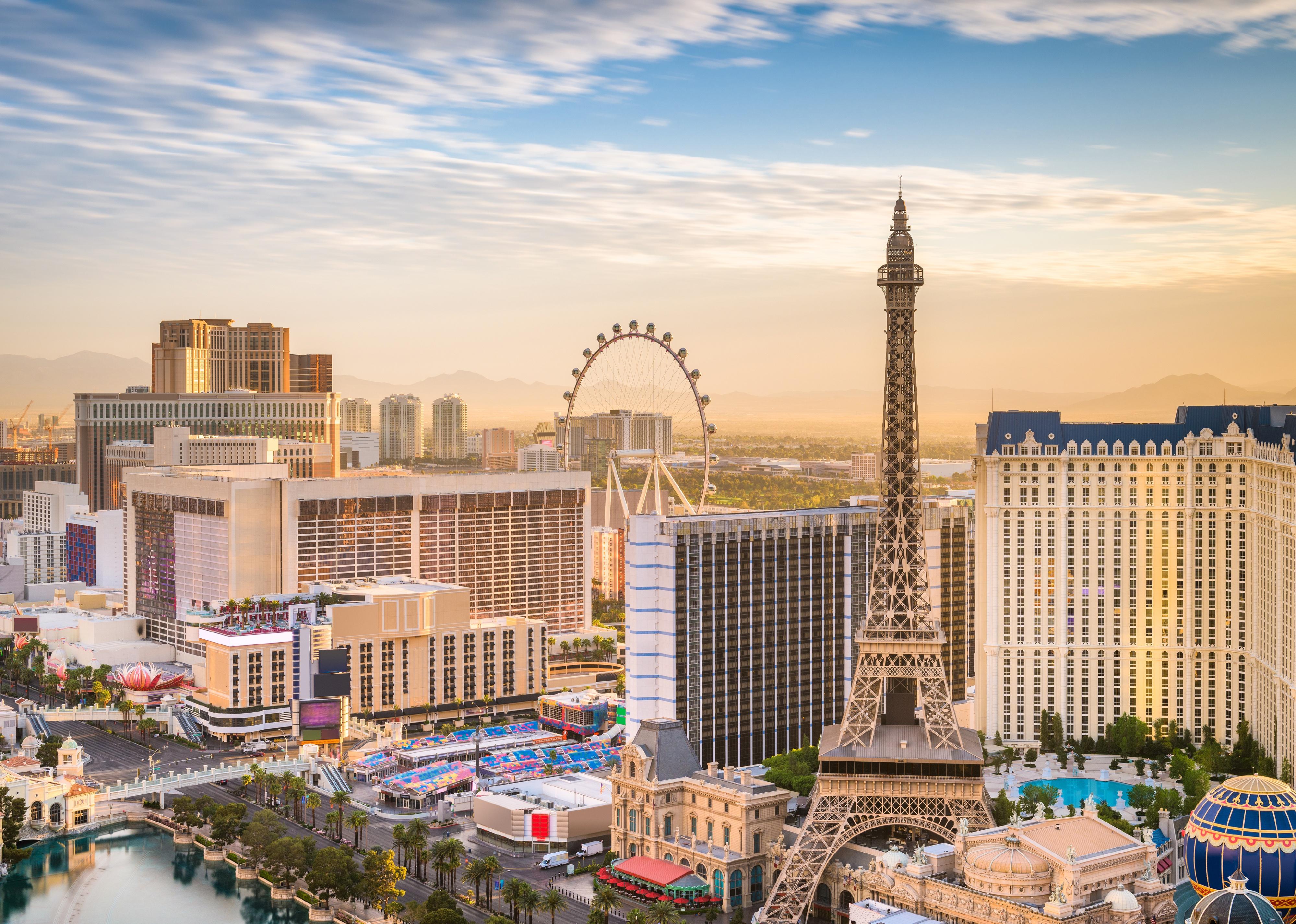 Sean Pavone // Shutterstock
#11. Nevada
– Average refund amount: $3,166
– Percent of returns that get a refund: 75.8%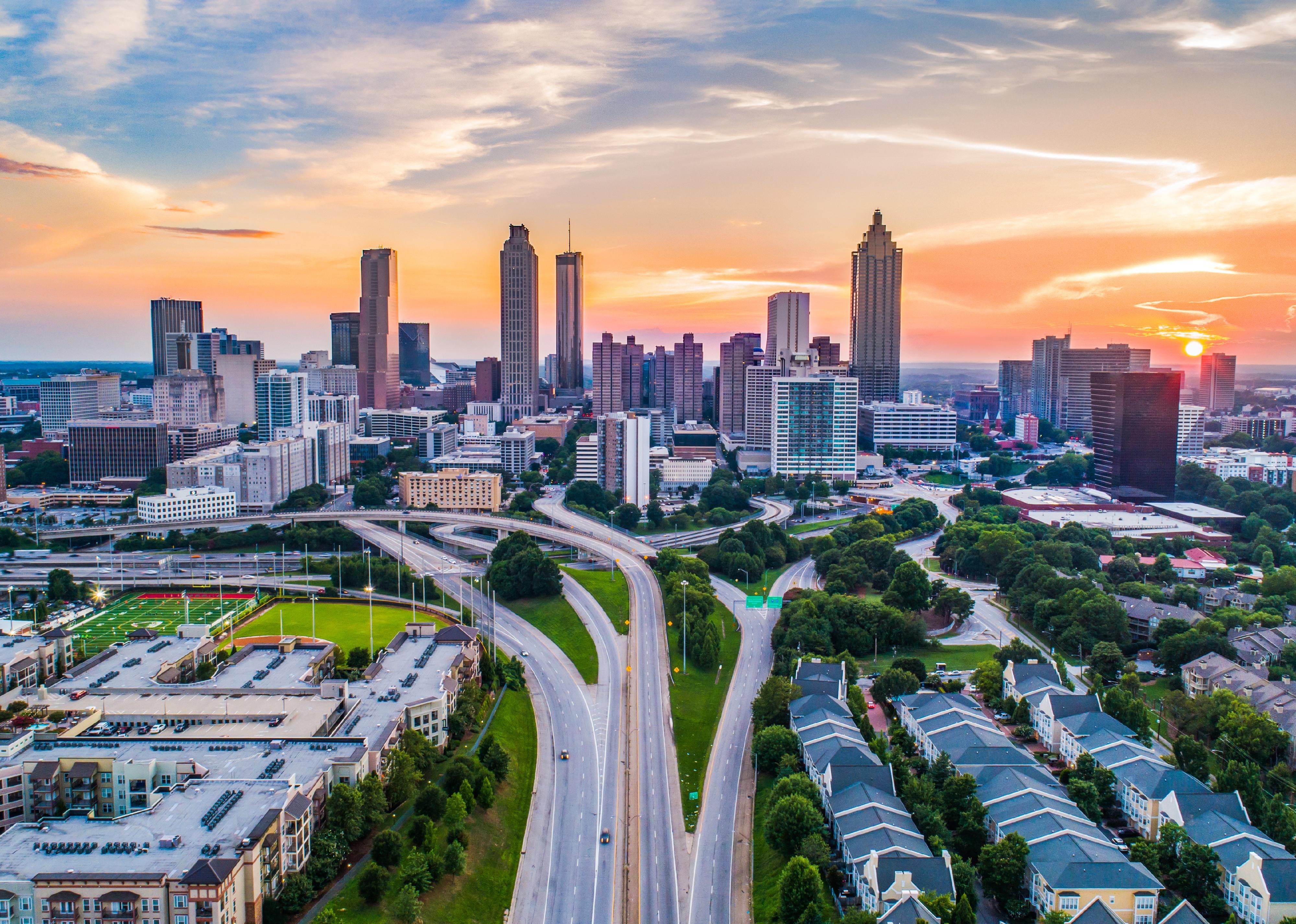 Kevin Ruck // Shutterstock
#10. Georgia
– Average refund amount: $3,182
– Percent of returns that get a refund: 74.7%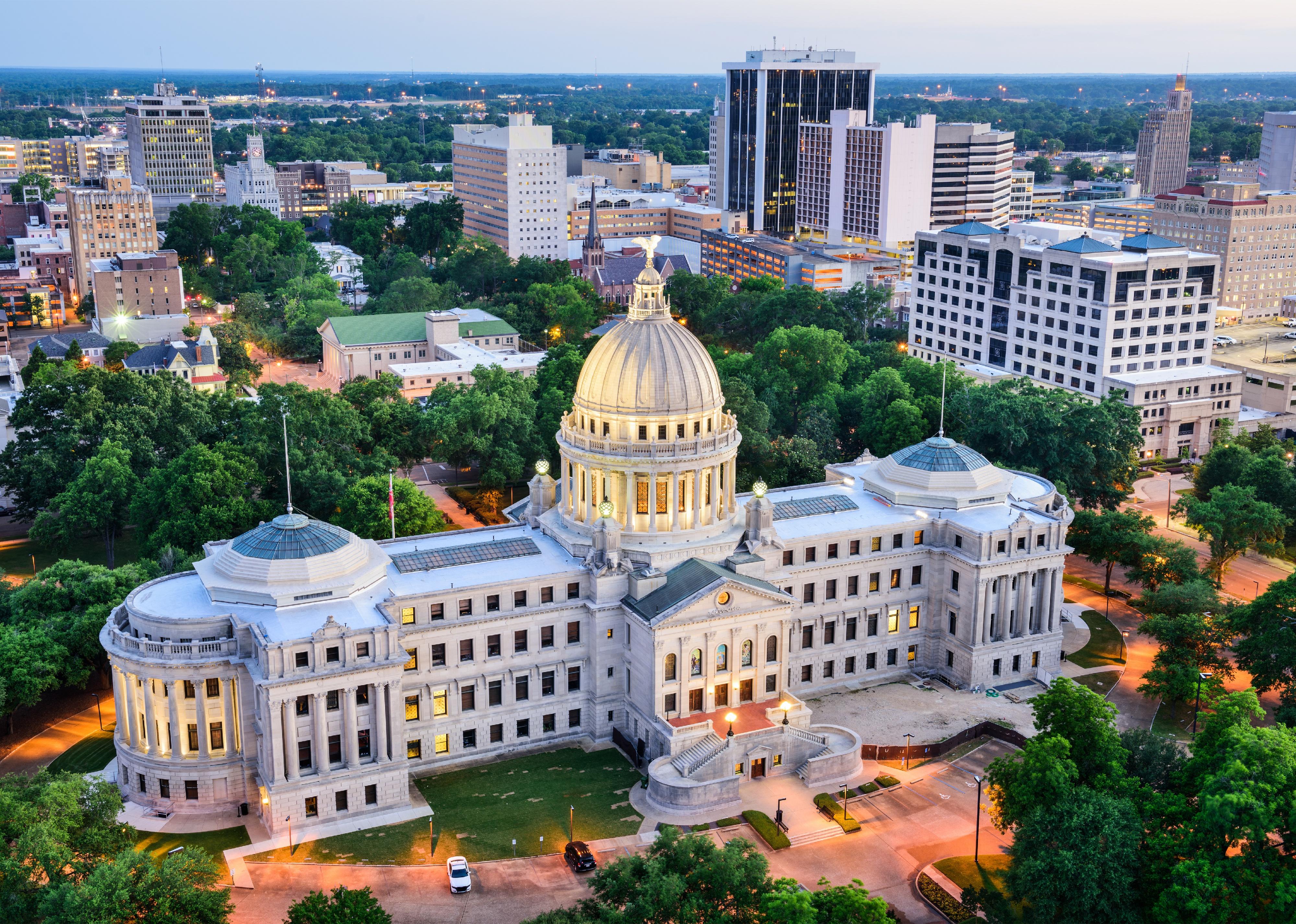 Sean Pavone // Shutterstock
#9. Mississippi
– Average refund amount: $3,194
– Percent of returns that get a refund: 79.5%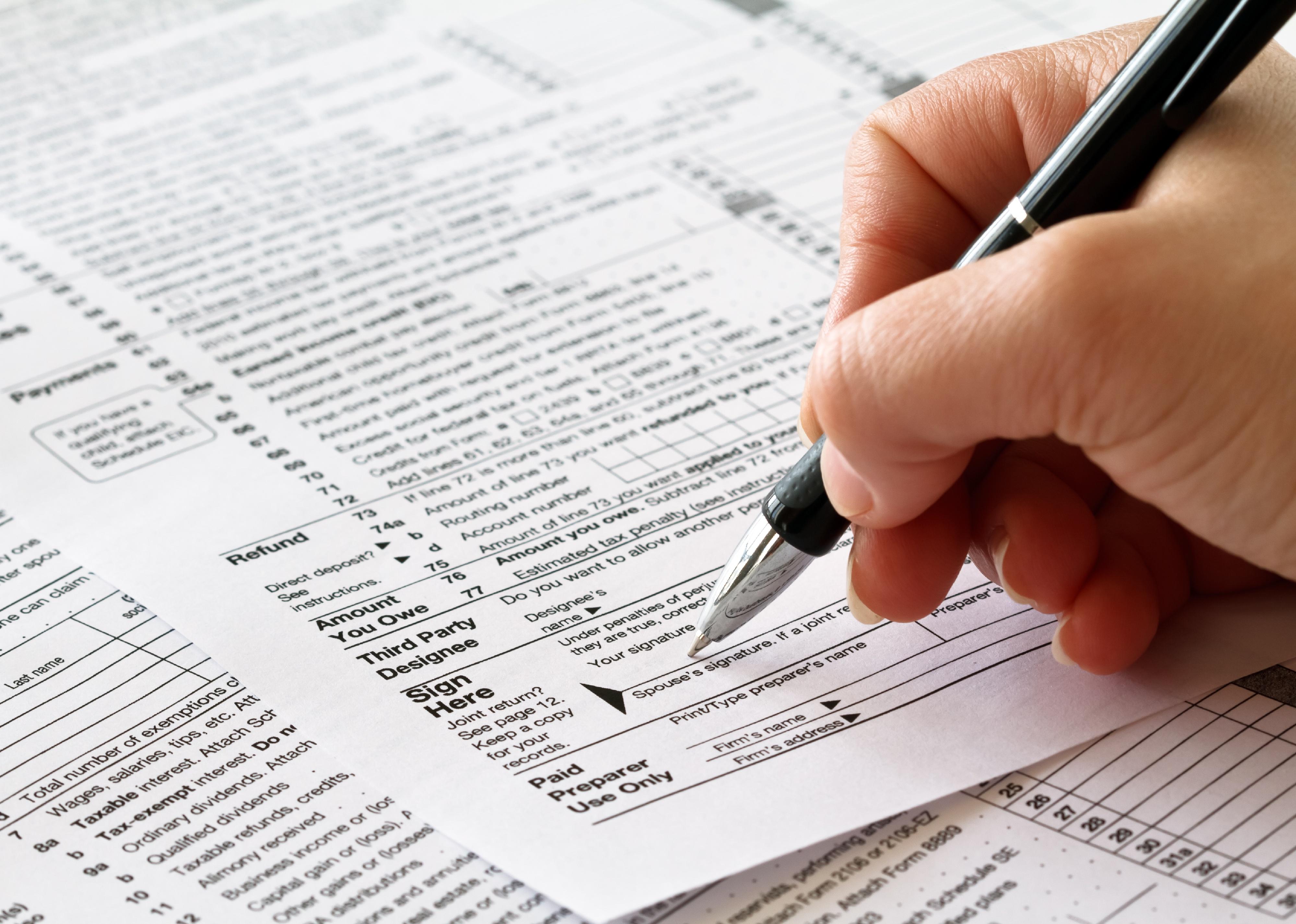 topseller // Shutterstock
#8. Connecticut
– Average refund amount: $3,202
– Percent of returns that get a refund: 73.0%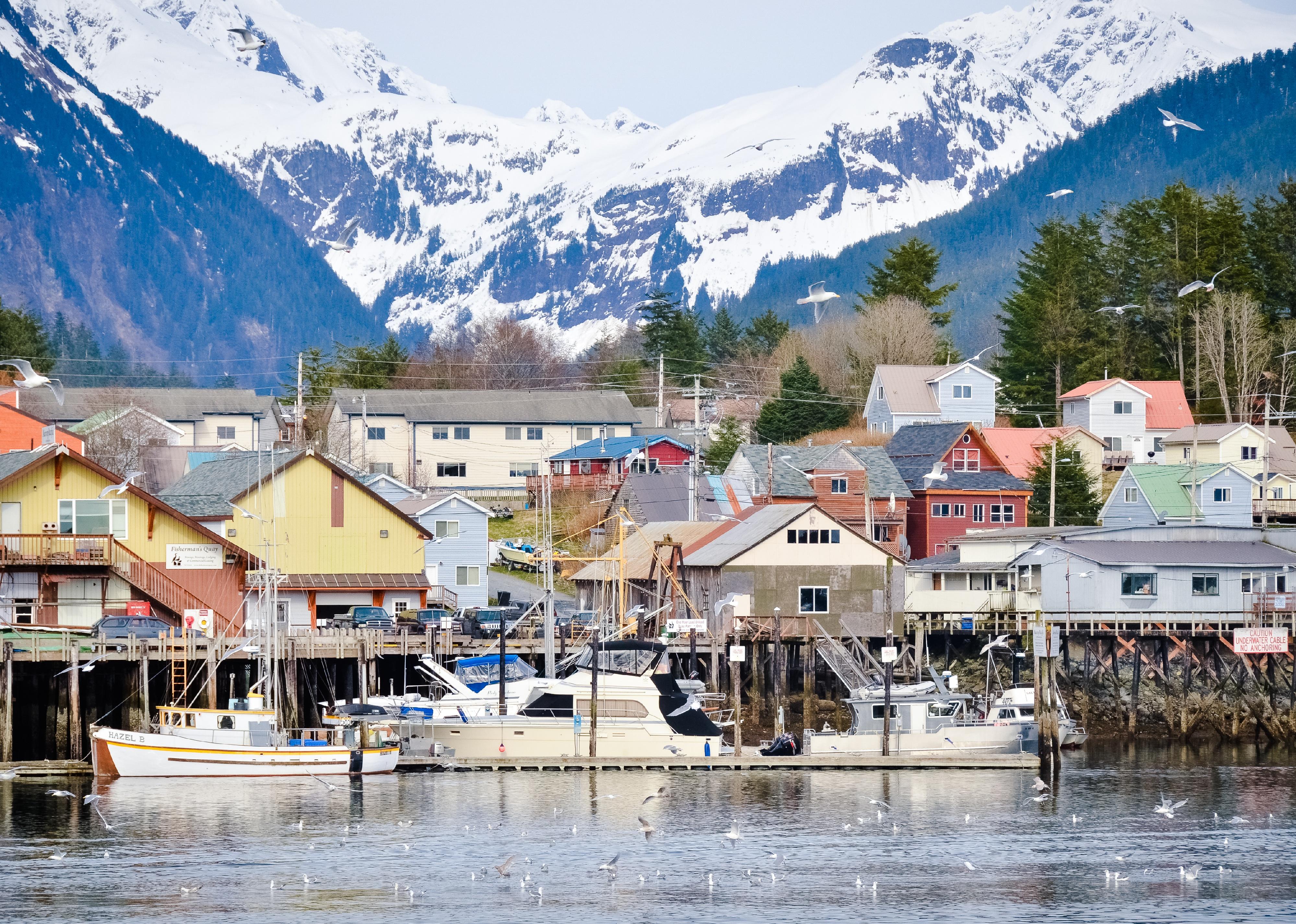 Marc Cappelletti // Shutterstock
#7. Alaska
– Average refund amount: $3,246
– Percent of returns that get a refund: 74.2%
ESB Professional // Shutterstock
#6. Florida
– Average refund amount: $3,278
– Percent of returns that get a refund: 74.5%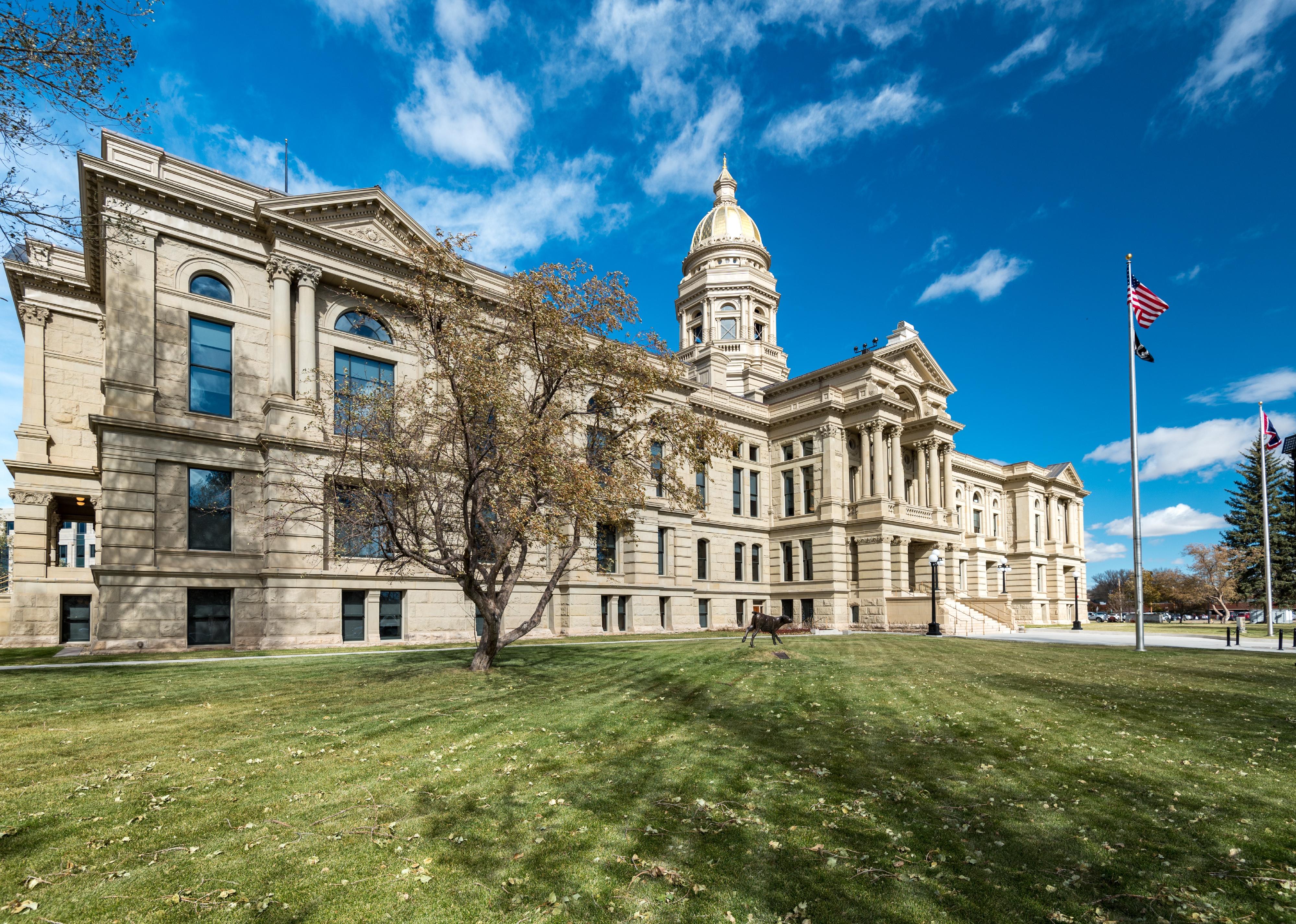 Randy Runtsch // Shutterstock
#5. Wyoming
– Average refund amount: $3,290
– Percent of returns that get a refund: 74.9%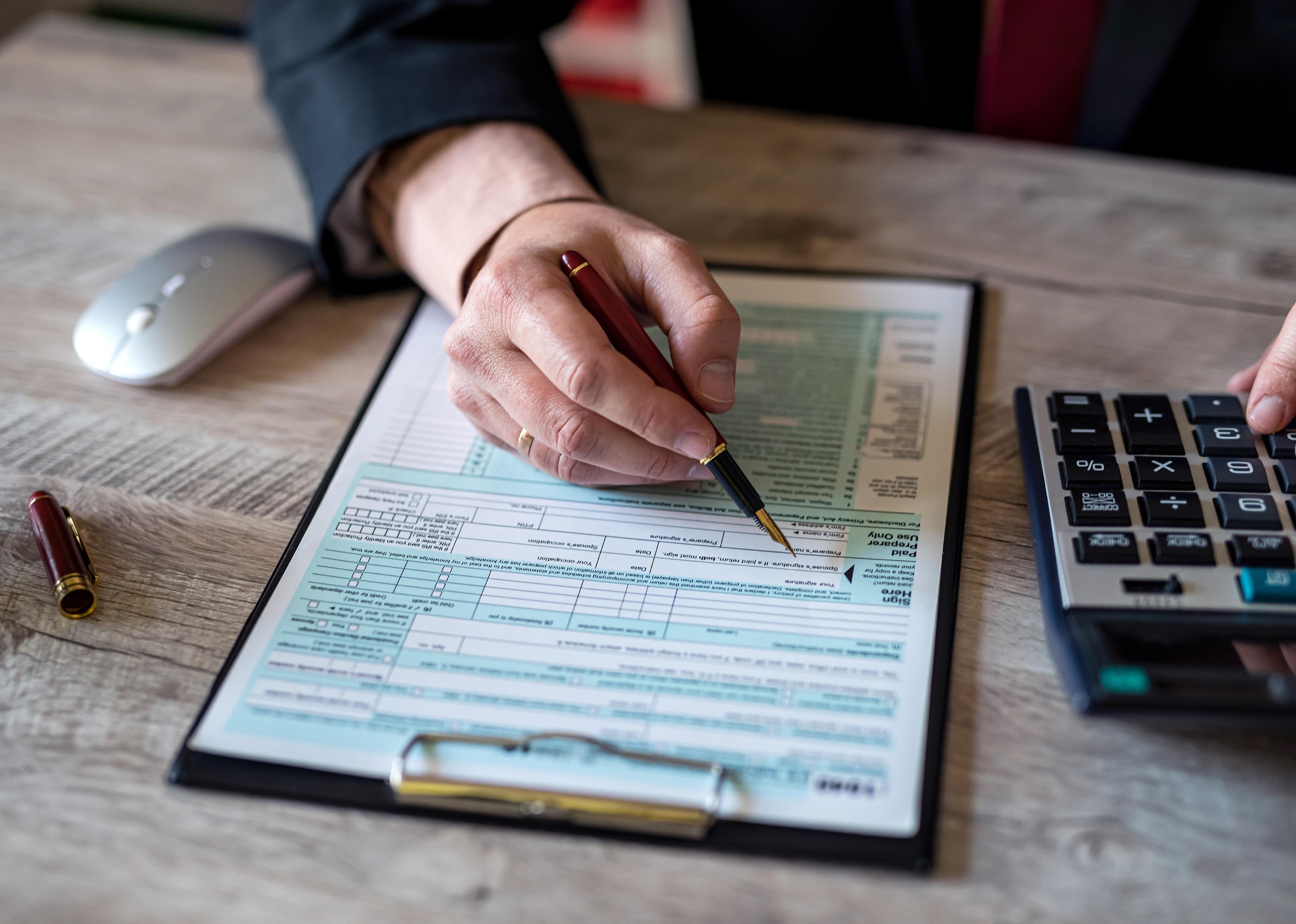 RomanR // Shutterstock
#4. Washington
– Average refund amount: $3,290
– Percent of returns that get a refund: 72.5%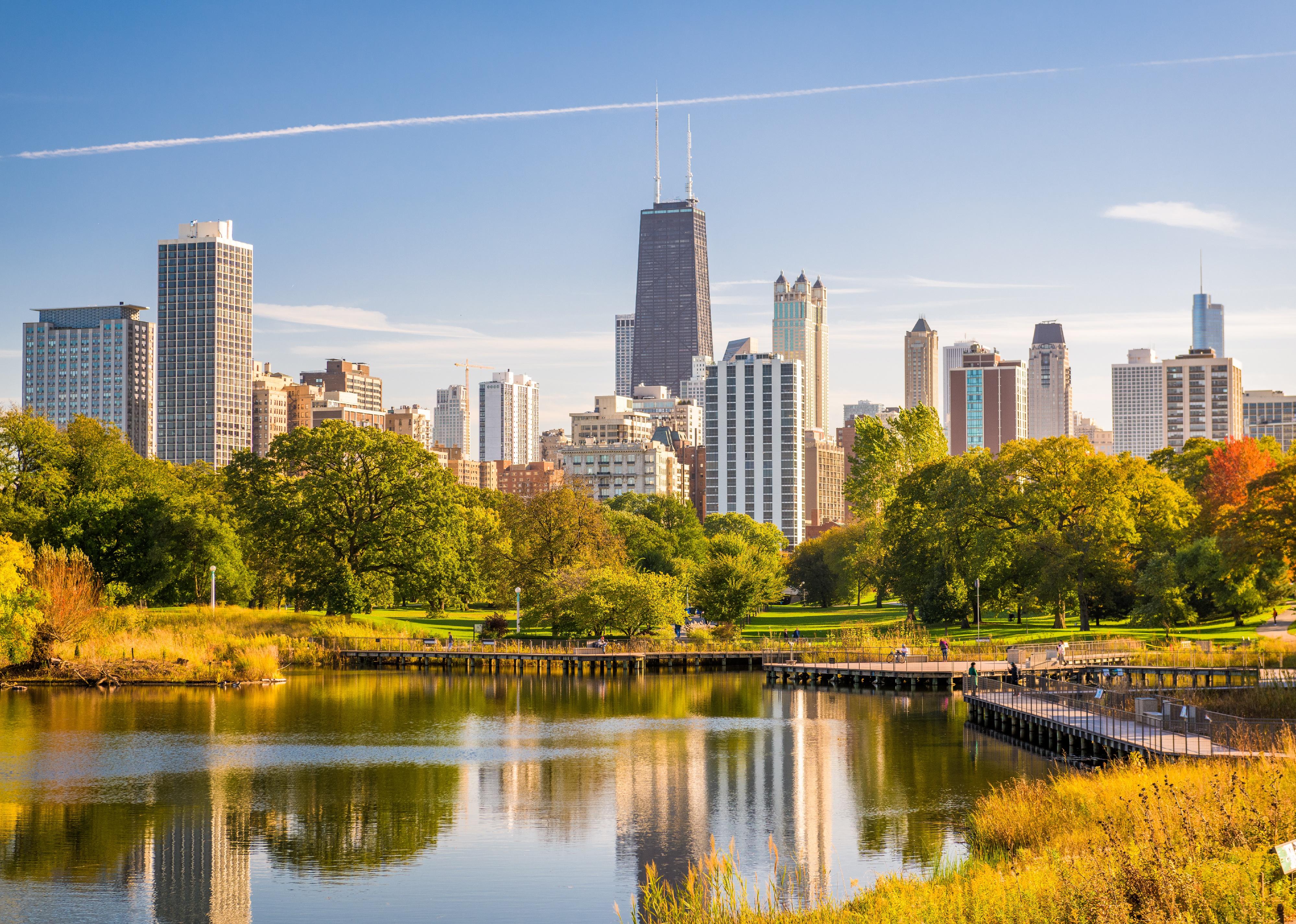 Sean Pavone // Shutterstock
#3. Illinois
– Average refund amount: $3,293
– Percent of returns that get a refund: 76.2%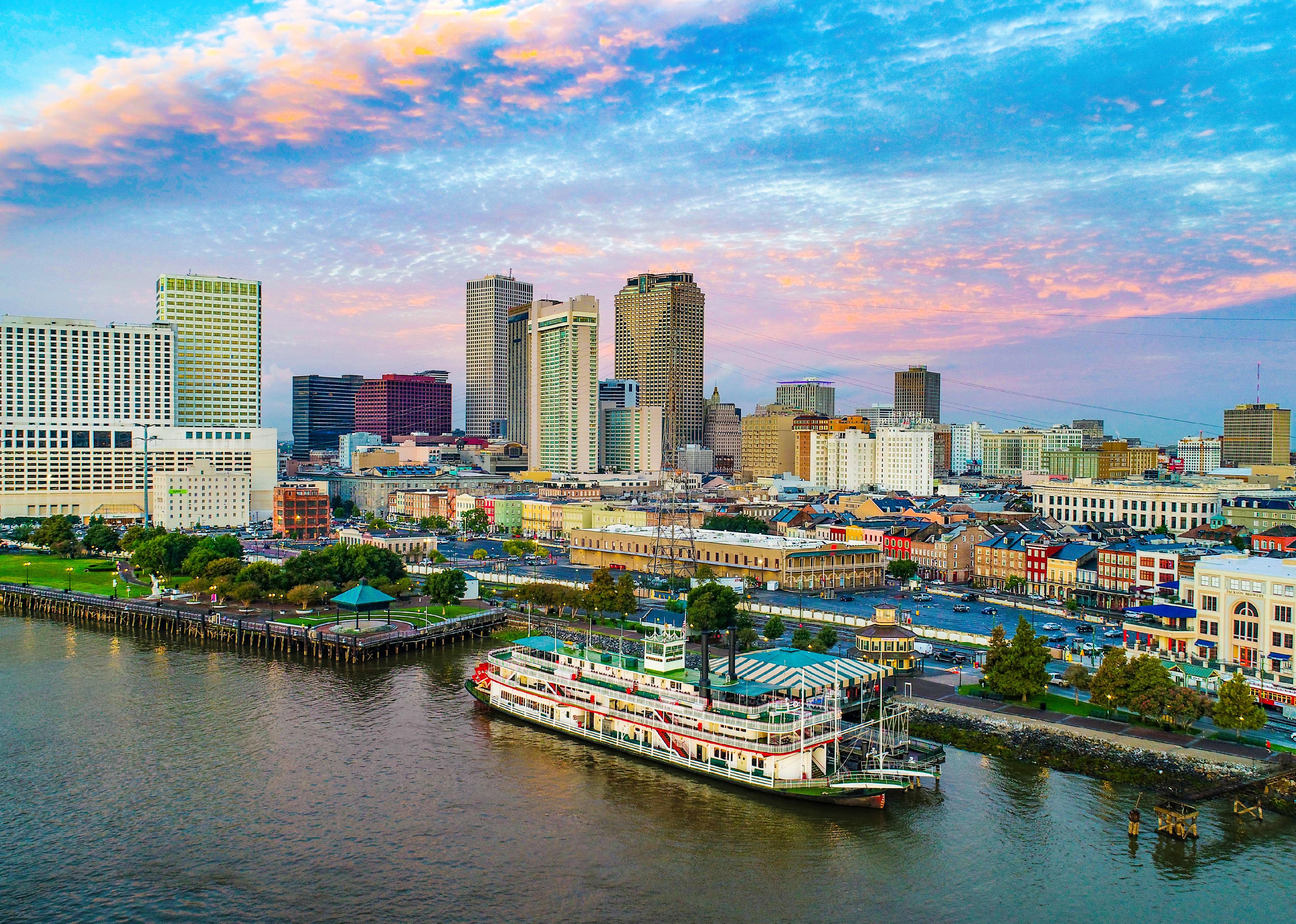 Kevin Ruck // Shutterstock
#2. Louisiana
– Average refund amount: $3,330
– Percent of returns that get a refund: 79.3%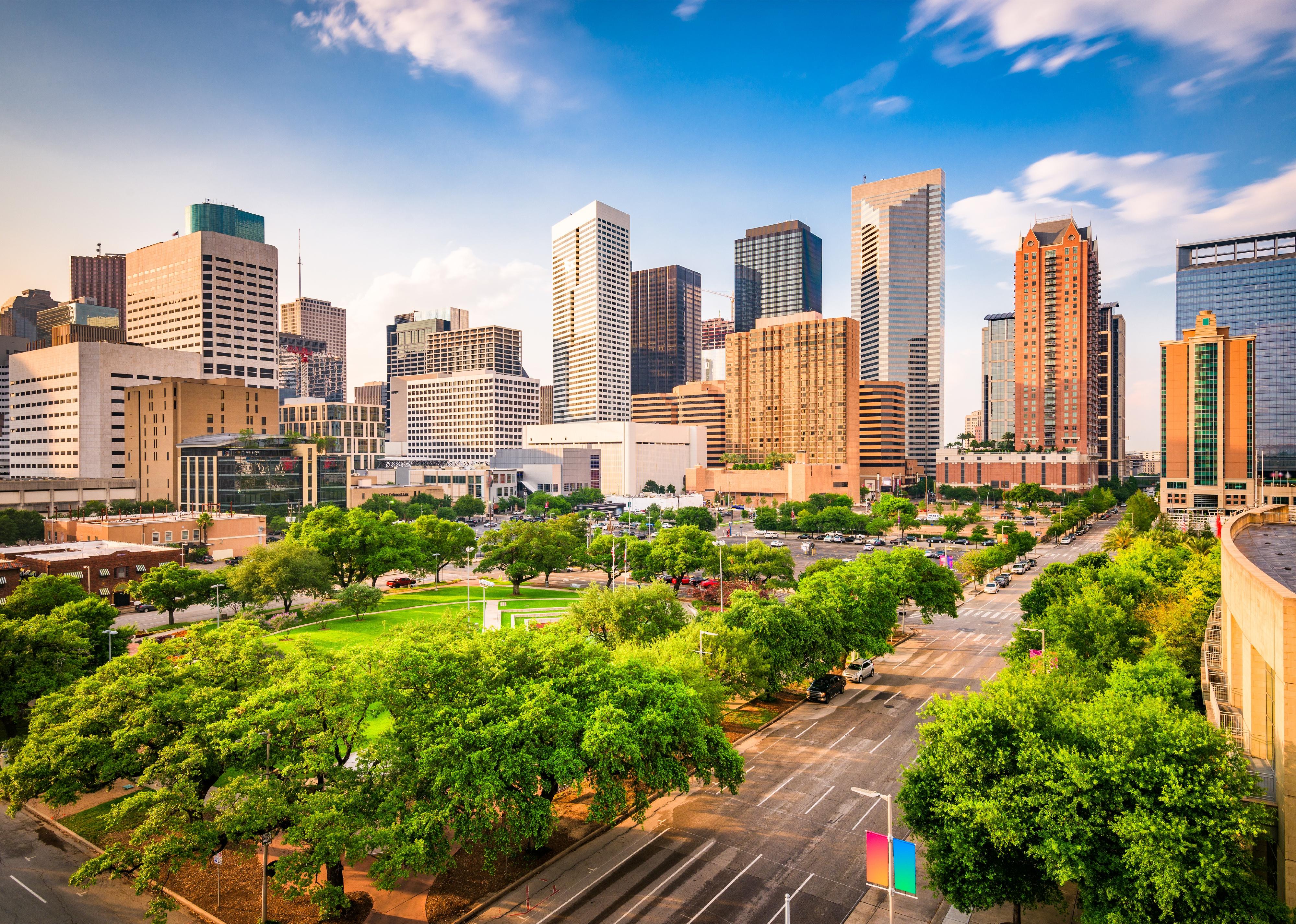 Sean Pavone // Shutterstock
#1. Texas
– Average refund amount: $3,488
– Percent of returns that get a refund: 77.8%